Sharing knowledge and experience on all aspects of yoga, that make this beautiful practice accessible to everyone.


As a teacher you will gain tools to adapt and therefore empower your students to access safe & effective practices that improve their wellbeing.
Open the doors to brand new students!
Expand your knowledge, impact and business!
Make a difference!
Maria's chair based yoga course helped only to learn new ideas, but also to confirm that what I am doing in my classes is appropriate.
The course and María's readiness encouraged me to keep thinking about poses adaptation, to explore new areas I hadn't had into account, and to discover new breathing exercises.
I am really grateful for Maria's availability during and after the class. I strongly recommend to do the courses and follow her newsletter, I always grab something.
- Maria Samper, Spain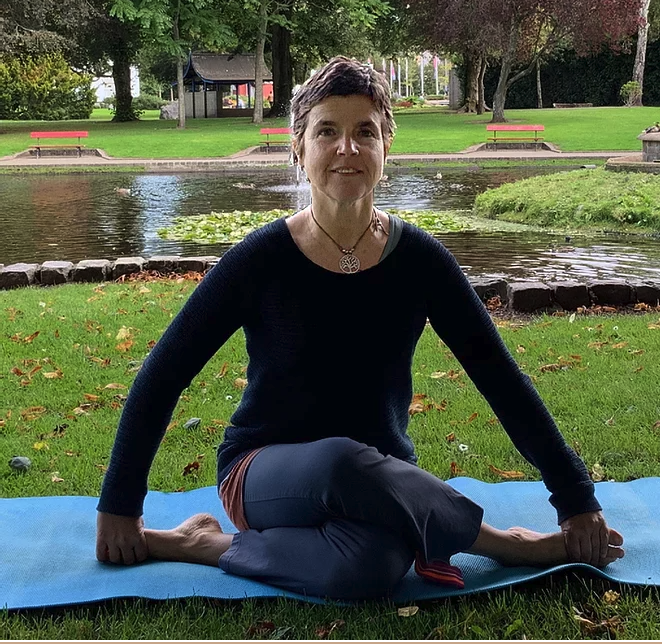 Having Trouble Logging in? Watch this
If you are a returning student, please login using email you purchased course with and using SCHOOL account.