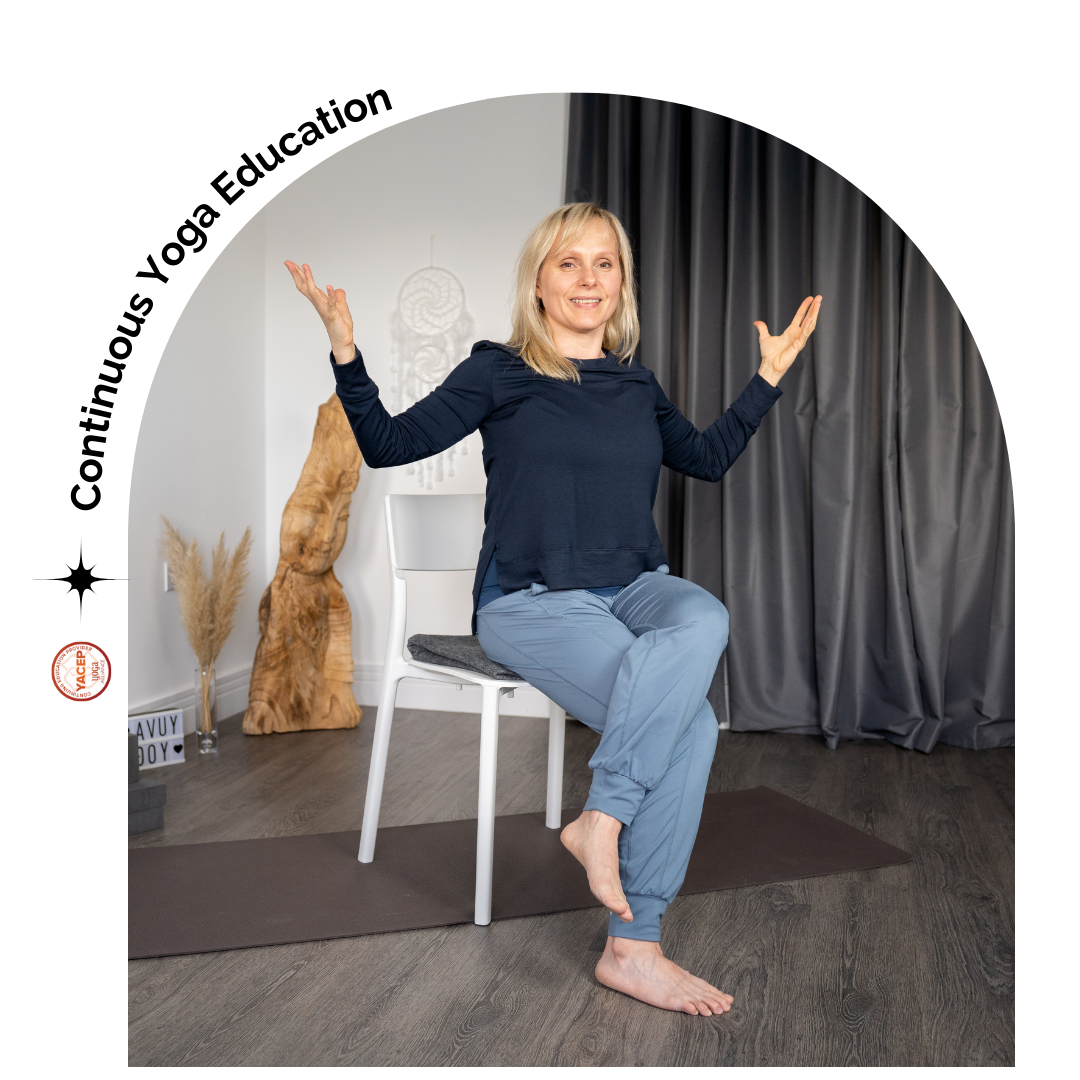 Confidently teach chair yoga to older adults
Contribute positively to better health outcomes in later life with yoga.
✘ Without overwhelm
✘
Without fear


✘ Without wasted energy looking through yoga resources simply not designed for yoga teachers!!

Introducing The Chair Yoga for Older Adults Workshop
A Chair Yoga Workshop specifically designed with your yoga teaching needs in mind.

Filled with yoga teaching tools and practices to specifically target:
✔︎ Reduced mobility
✔︎ Falls prevention
✔︎ Cognitive decline and
✔︎ Remaining independent through later life.

Practical workshop, entirely online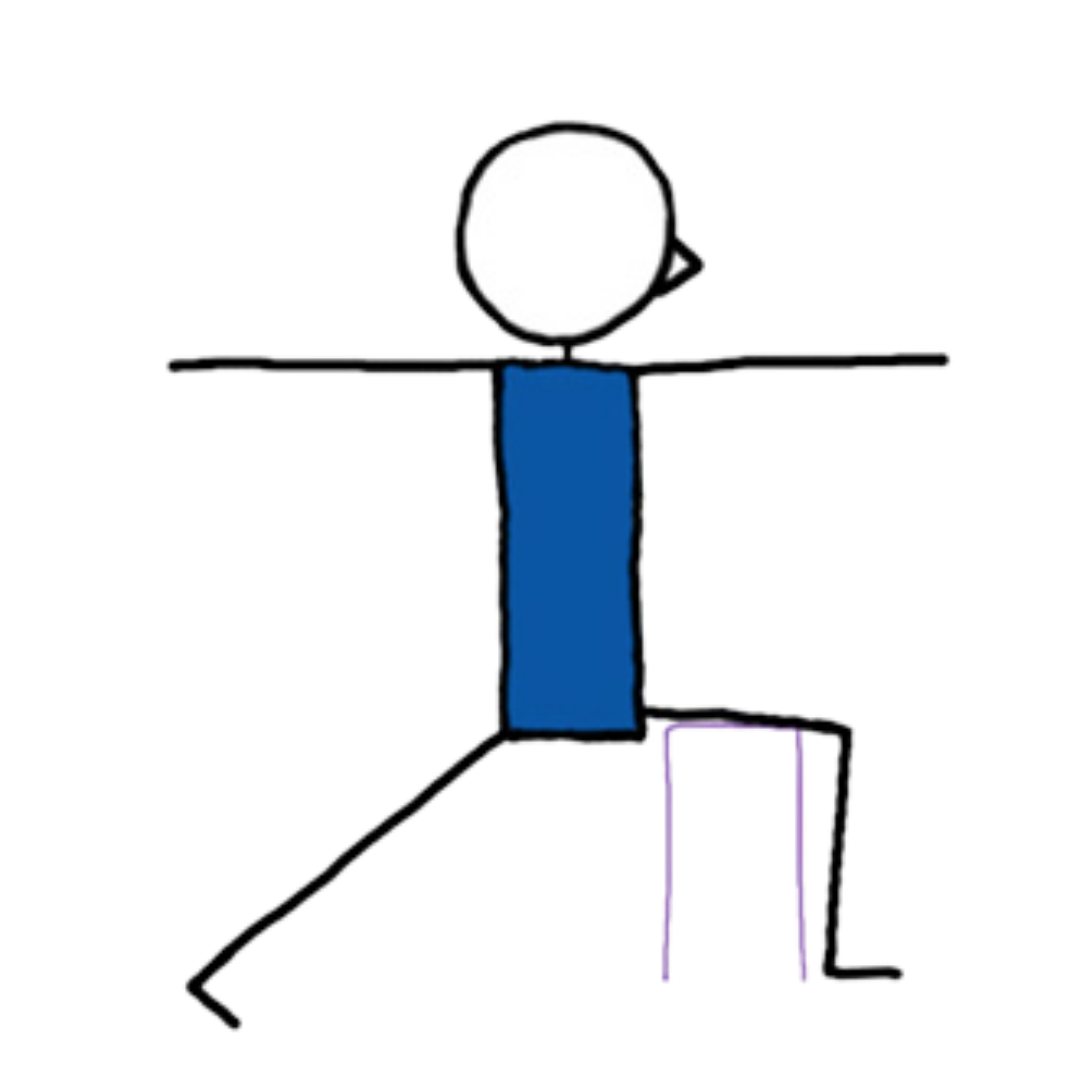 3 hours workshop replay:
Delivering yoga poses and practices specifically with older adults in mind.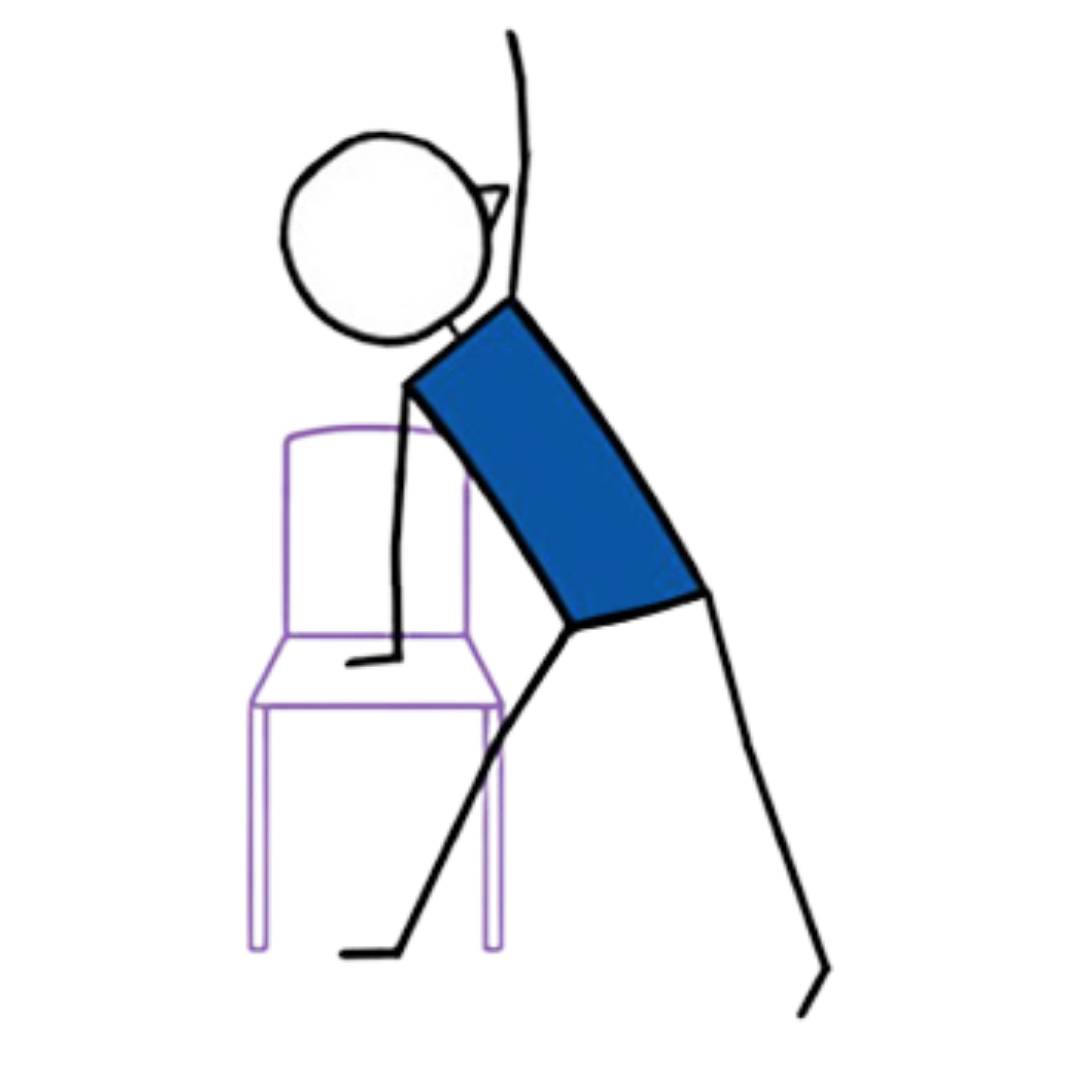 Presenting you with an organised and concise way to plan and deliver chair yoga to seniors.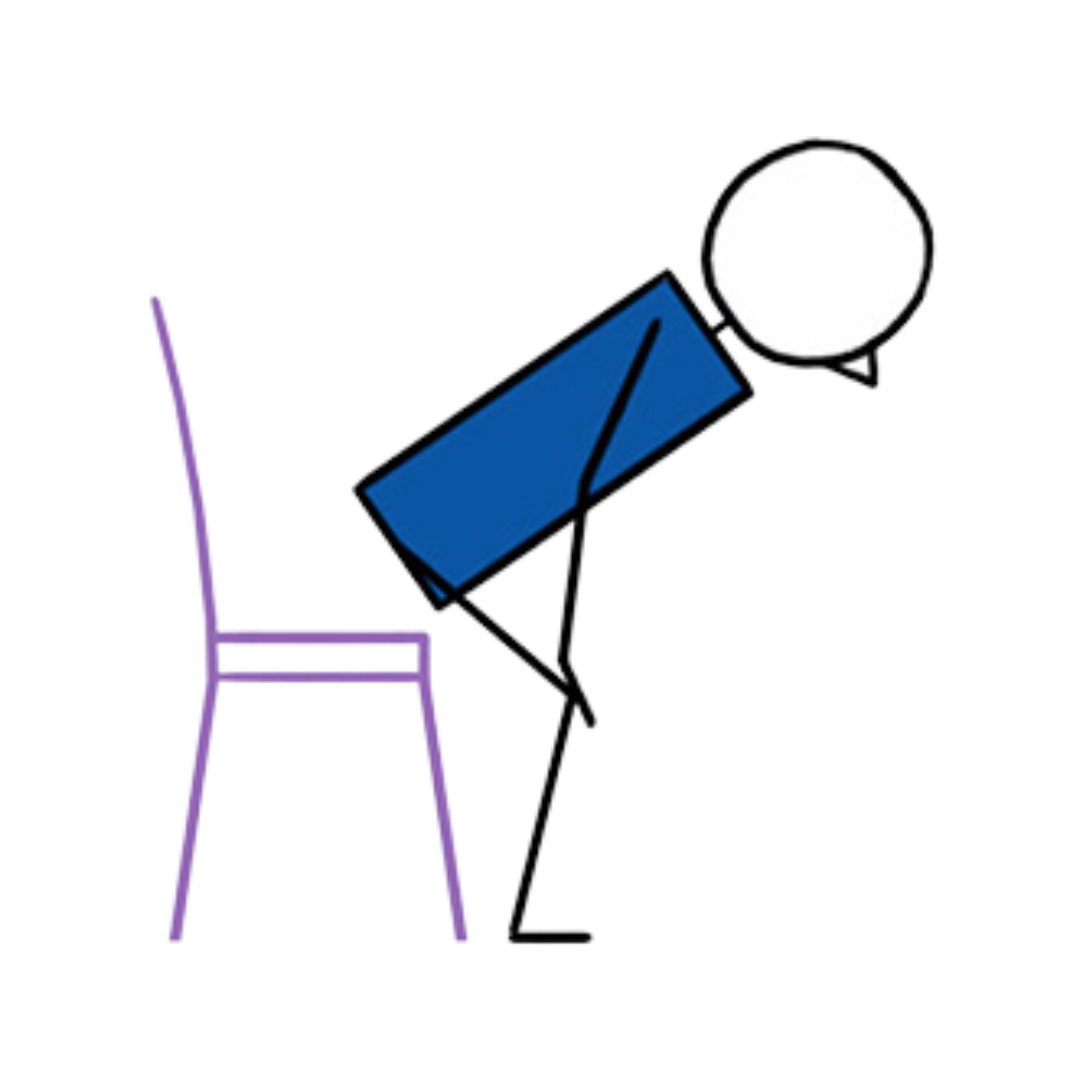 PLUS 5x additional class recordings with written class plans to hit the ground running.

Open up teaching opportunities with this growing demographic!


A very enjoyable way to refresh my enthusiasm and add many techniques and ideas to my teaching.


So much information delivered in a really engaging way. You have so much knowledge! It was really great to be part of the training, thank you!


This will be a new approach and a new way to bring inclusiveness into my classes.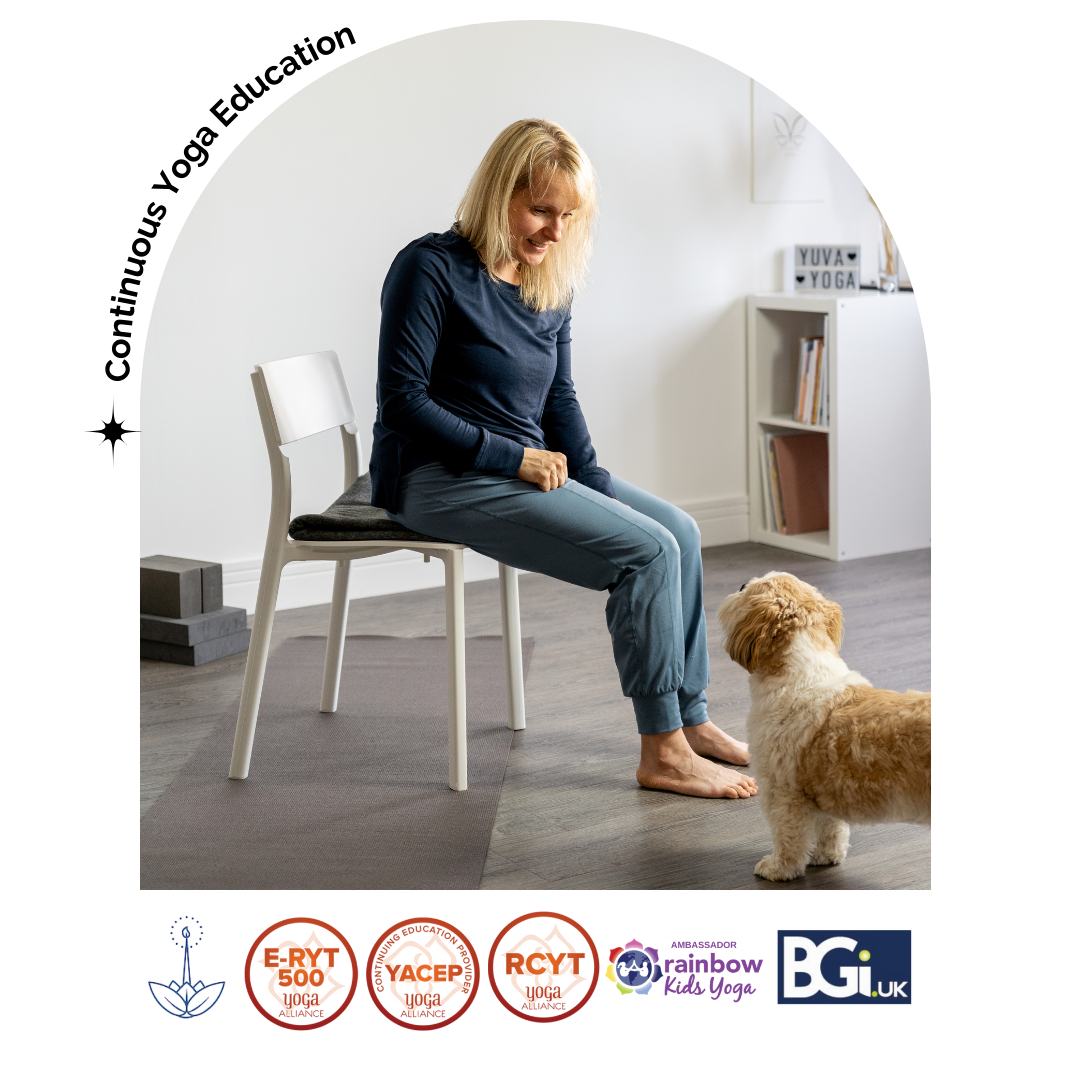 Hi! I am Maria!

I have found chair yoga to be the most rewarding part of teaching yoga!
It has been the gateway to doing something very meaningful for me & for those I teach.
Chair yoga has created a multitude of opportunities and I have over the years been able to have a positive impact in the lives of my students and the wider community.

Teach yoga to a growing niche, you simply can't afford not to tap into!!

Take a look at the Course Curriculum

THEORY

ABOUT AGEING:
• Health challenges
• Anatomy of ageing
ABOUT YOGA:
• The role of yoga
• The significance of chair yoga

BEST PRACTICES
•Set up
• Foster community
• Posture check
• Sitting Positions
• Awareness
and importance thereof in the practice of yoga
ASANA
• Mobilisation and hand yoga
• Strength
• Balance
• Focus and Coordination
PRANAYAMA
for older adults
LEARNING TO RELAX
and meditate

TEACHING PRACTICE
PLUS 5X PRACTICE VIDEOS WITH WRITTEN CLASS PLANS
An unmissable opportunity to expand your yoga teaching skills!!
Jam-packed with tools, practices, new ideas and inspiration!

Frequently Asked Questions

✦ This training is for experienced yoga practitioners, yoga students or yoga teachers.
✦ This training is completely online. You'll need access to a computer & reliable internet connection.
✦ You need space to move around and a chair for practicing chair yoga.
✦ You need to be fit and healthy to practice yoga asana and not practising against doctor's advice.
✦ Recognition: Yoga Alliance Continuing education for yoga teachers. Yoga Scotland ongoing training (upon membership renewal).
✦ A certificate of attendance can be provided upon request for professional or insurance purposes.
✦ Refund Policy: We offer a 7 day money back guarantee.

✦ I am unable to advise on the exchange rate. Instead, please visit xe.com