CHAIR BASED YOGA FOR DEMENTIA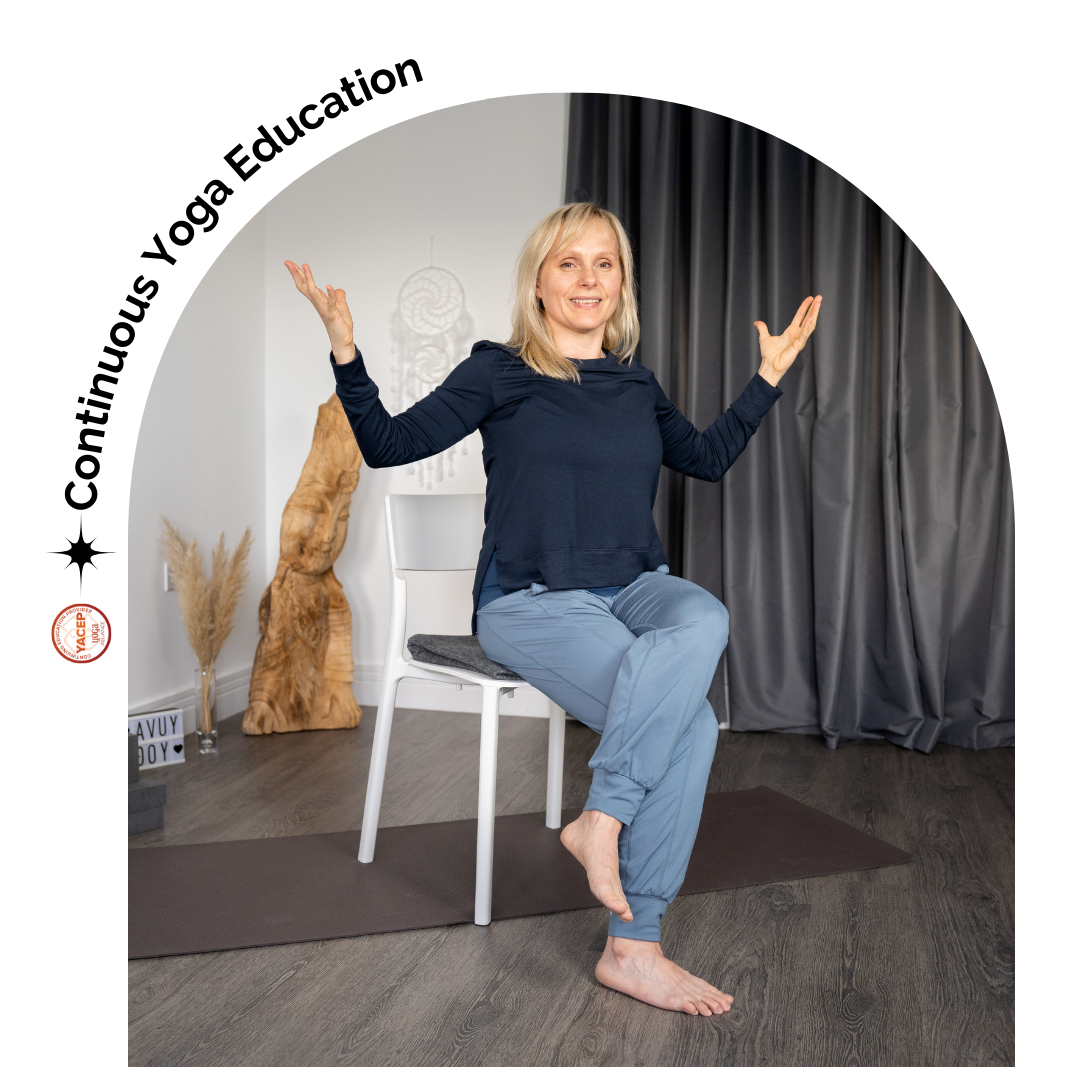 Train to deliver Chair Based Yoga classes to people with Dementia and Mild Cognitive Impairments.

An online, training workshop for you the yoga teacher, student or experienced yoga practitioner.

You can now make yoga a positive intervention in the lives of those living with dementia.
Foster inclusion, connection and community through your weekly yoga classes.


Learn to teach yoga to people living with dementia now!


"Love the way you incorporate music for reminiscence!"


"Enlightening… how yoga can cater for the betterment of this community!"

Join the workshop!


Create numerous opportunities to promote wellbeing amongst those with Dementia and Mild Cognitive Impairments through the practices of Chair Based Yoga:
• Maintain or improve cognitive reserve.
• Support cognitive function.
• Reconnect students living with dementia with their carers and their environment.


Learn to deliver Chair Based Yoga classes that are
• Engaging and
• Specifically designed to address imbalances
for people living with dementia and experiencing mild cognitive impairments.


Have a positive impact in the lives of those you teach, their families and the wider community.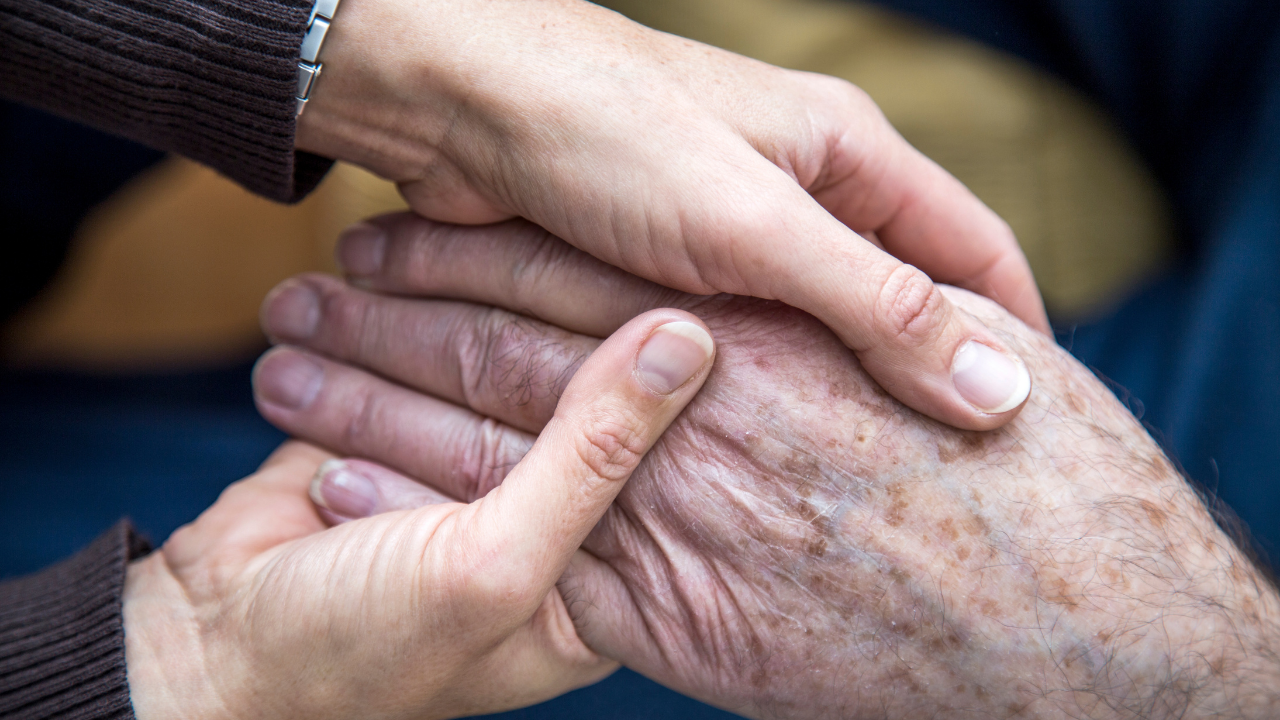 Person Centred
Designed to engage with those who live with dementia and other mild cognitive impairments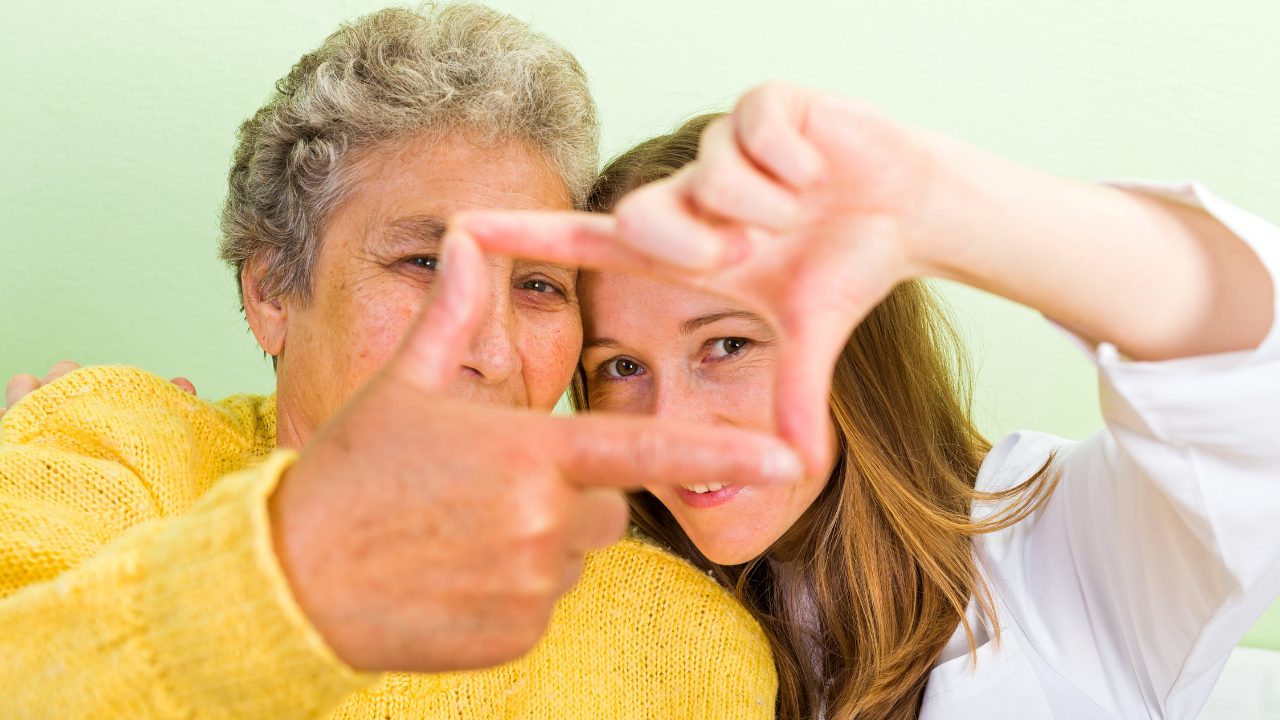 Targeted Practices
Scientifically proven to slow down the progression of symptoms of dementia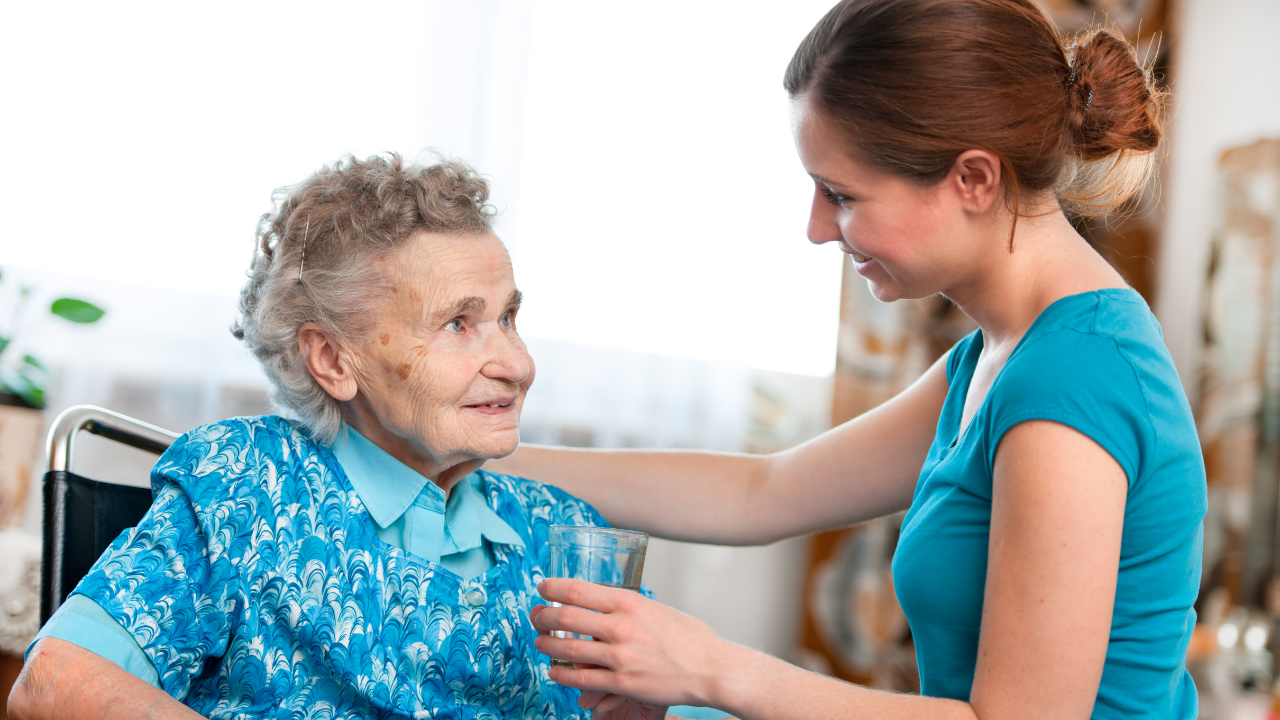 Support Connections
Enable carers to share something positive and fun with their loved ones
I am Maria and I am your host and teacher.
I am a Health and Fitness Professional (BSc) and yoga teacher and therapist. I have been teaching Chair Based Yoga for almost 5 years now.
My aim is to provide safe and effective practices for my students that address their imbalances.
Chair Based Yoga for me is the gateway to doing meaningful work. It has opened the doors to new populations who benefit greatly from the practices.
The yoga becomes this tool that improves mobility & strength, but also provides ways to manage chronic and age related conditions. This is why I strongly believe that Chair Based Yoga serves a purpose greater than asana.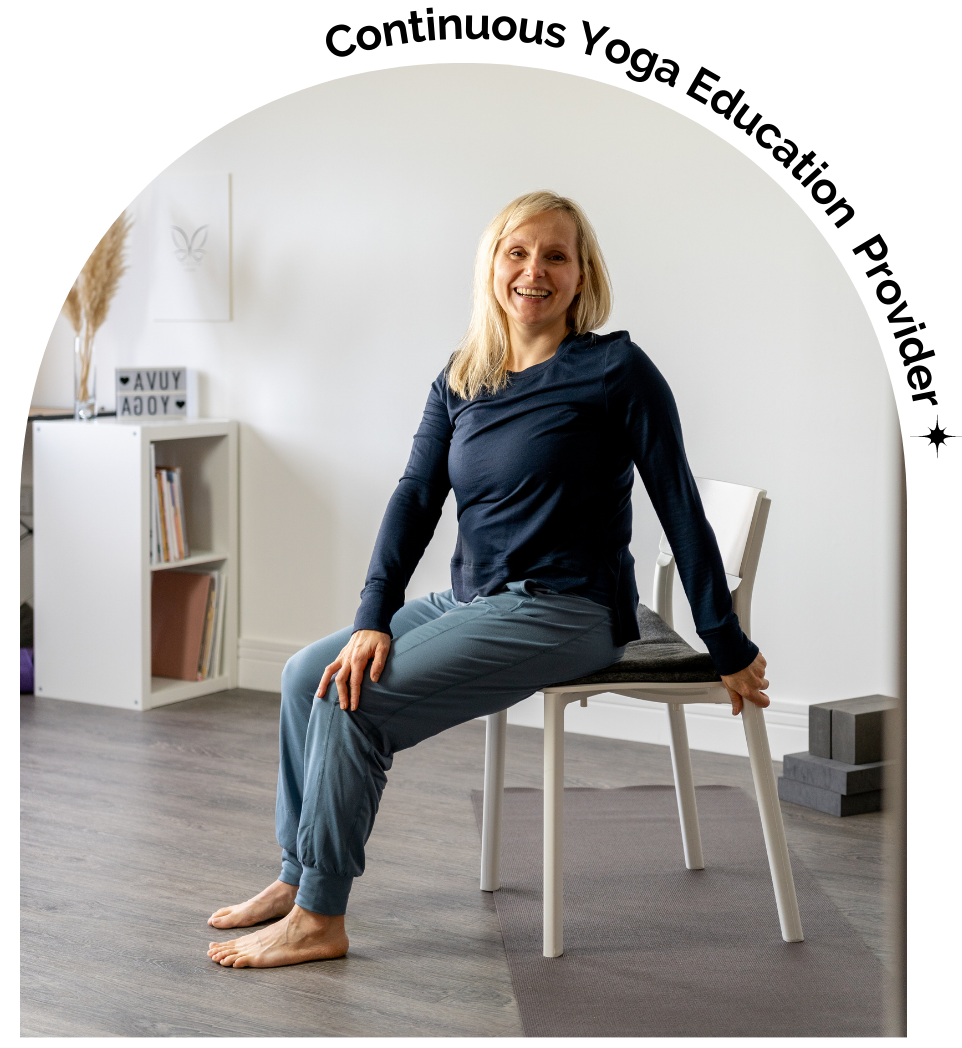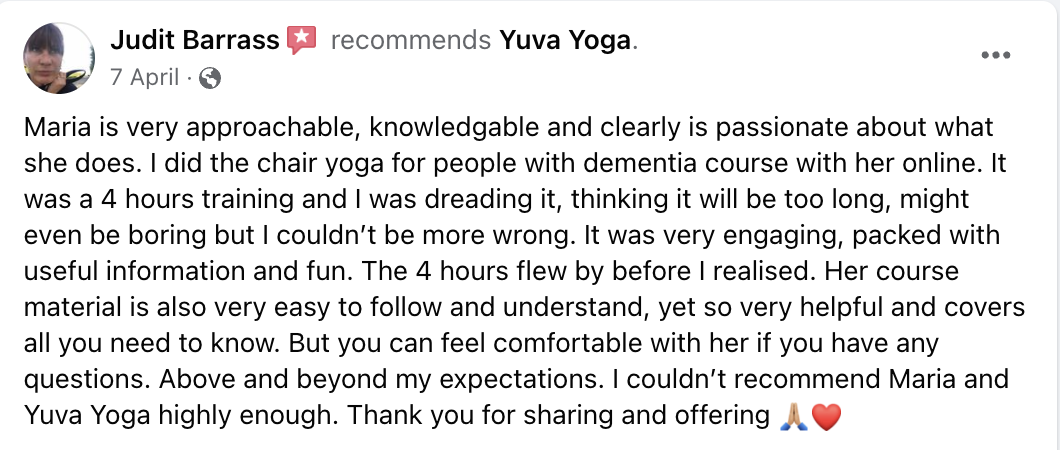 "Approachable, knowledgeable … passionate"


"If you have a chance to train with Maria definitely take it"

INSIDE CHAIR BASED YOGA FOR DEMENTIA

CURRICULUM

Understand Dementia:
• Brain changes
• How it affects communications
• What it is like to live with dementia



Learn about therapeutic approaches of Chair Based Yoga:
• The best practices, scientifically proven to support those with dementia and mild cognitive impairments
• The socio-psychological needs of your students and how to approach class delivery on that basis
• Understand behaviours and how to facilitate engagement in your chair based yoga classes.

Explore your role as a facilitator of Chair based Yoga classes:
• The attitude you need to cultivate in order to be of service to your students
• In relation to your students, their carers and loved ones.

Discover Chair Based Yoga asana and practices specifically adapted to:
• Promote connection and community
• Create opportunities to improve wellbeing
• Address imbalances experienced by those living with dementia and mild cognitive impairments.


"Super Workshop"

"Amazing Training"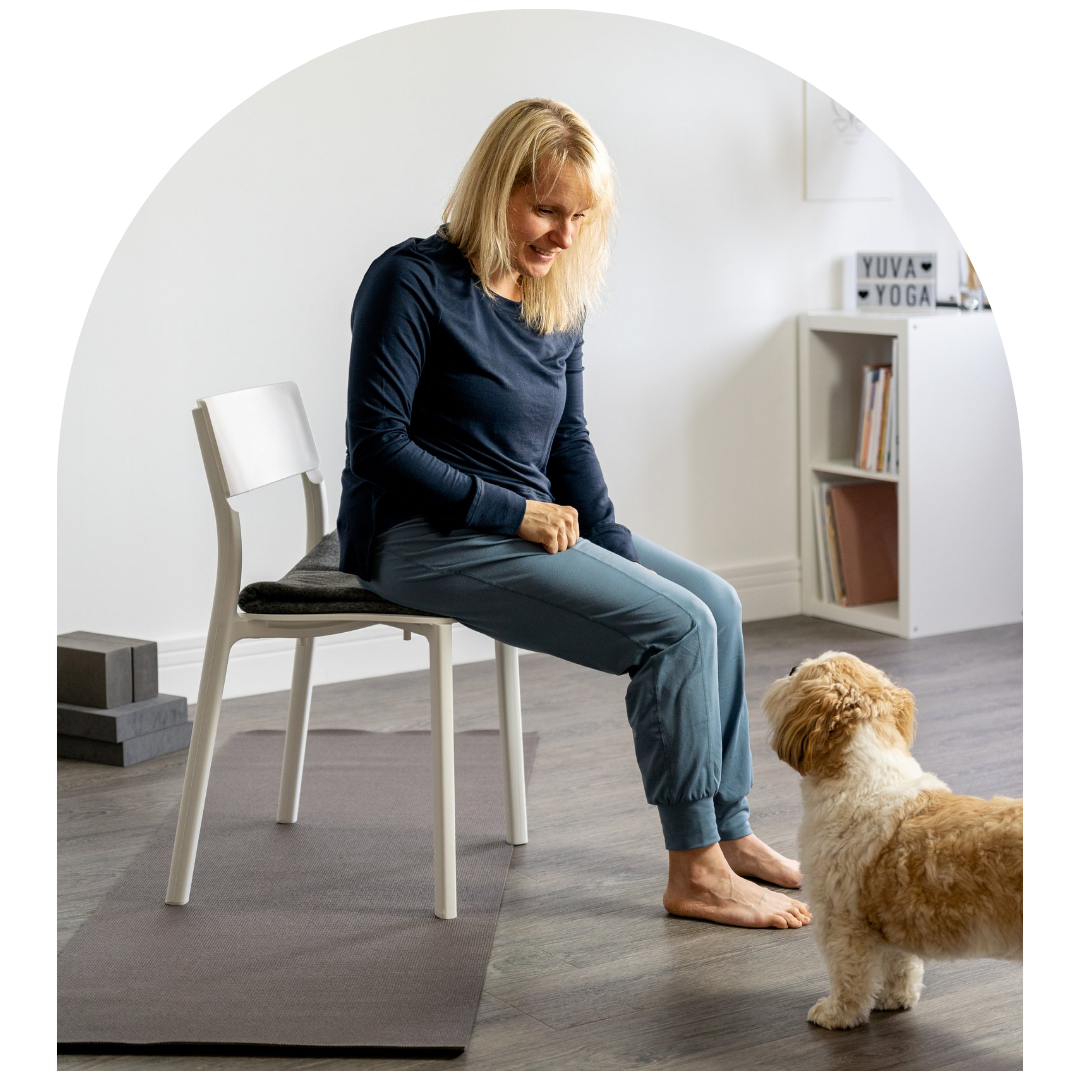 Frequently Asked Questions
This training is for experienced yoga practitioners, yoga students or yoga teachers.
This training is completely online. You'll need access to a computer & reliable internet connection.
This training is delivered live, but a recording is provided to all enrolled students, especially those unable to attend live.
You need space to move around a chair for practicing chair yoga.
You need to be fit and healthy to practice yoga asana and not practising against doctor's advice.
Recognition: A Yoga Alliance continuing education program.
Finally, we offer a 7 day money back guarantee. If you are unhappy for any reason with your purchase please get in touch.