The Training Manual
Chair Based Yoga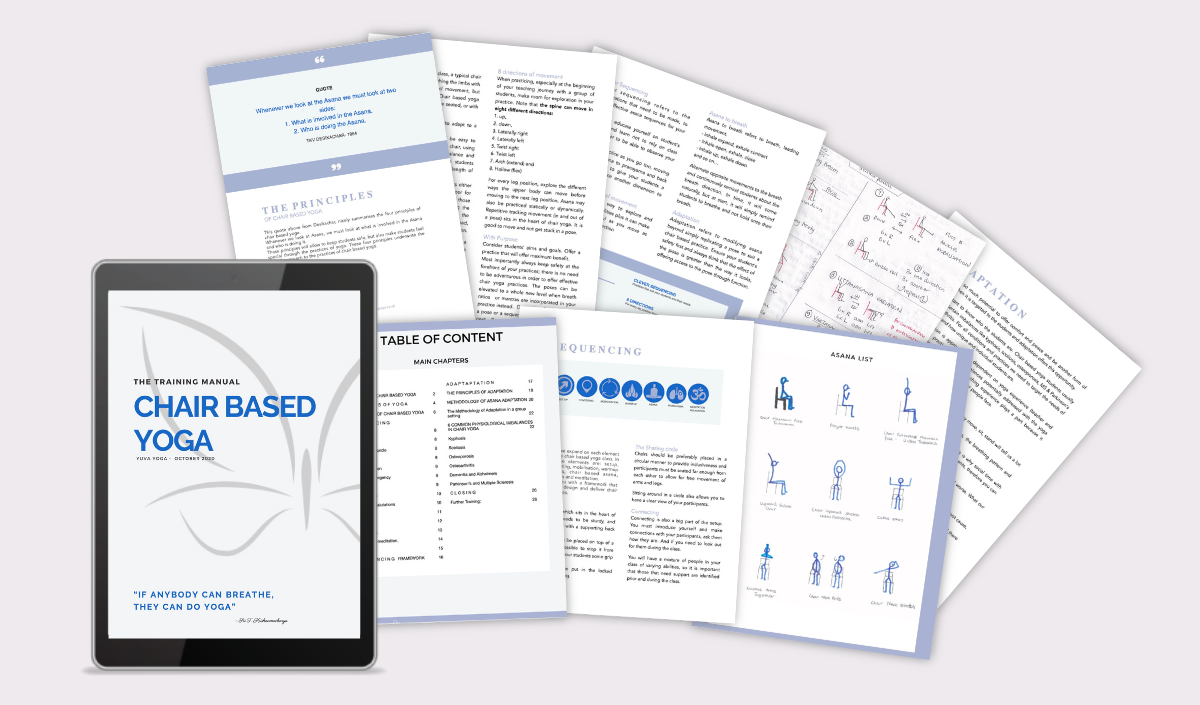 Get it Now!
Instead of wondering every week what to practice, simply fill in the gaps. This manual will show you the exact framework I use to deliver classes that create opportunities for incredible transformation through the practices of chair based yoga
Was your yoga training geared towards more abled bodies?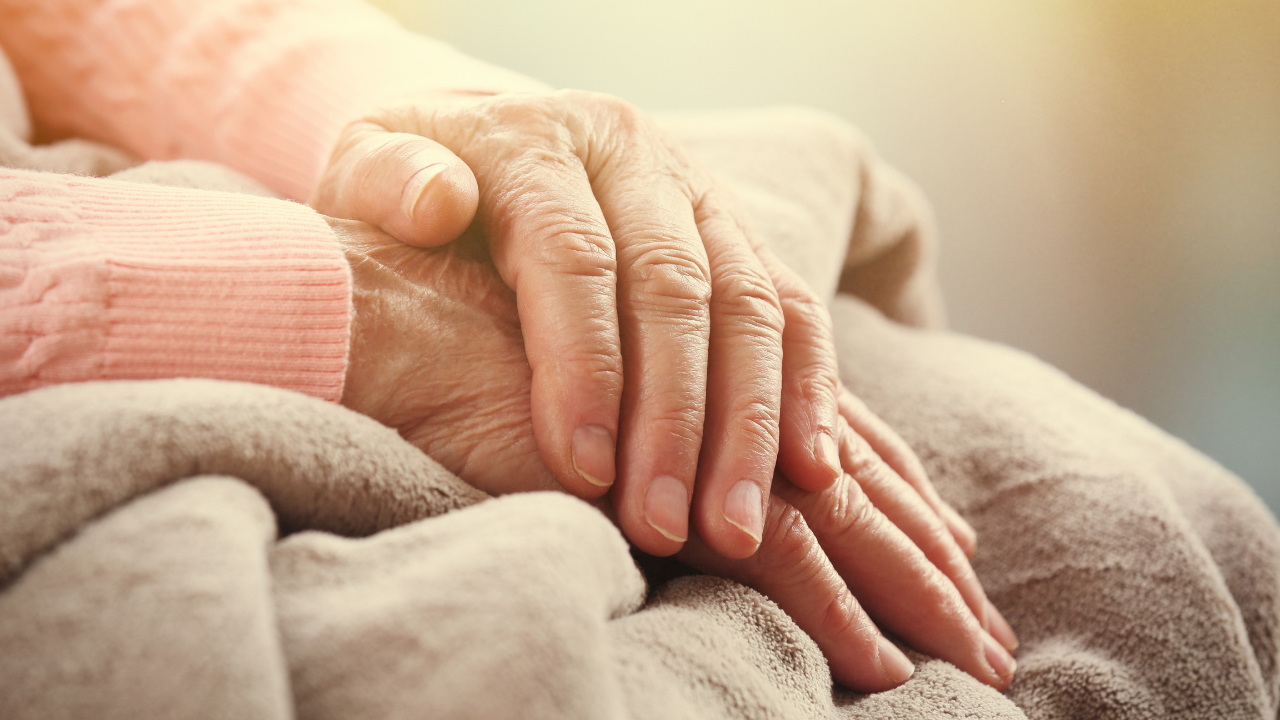 Are your students' challenges greater than you thought?
▪ Limited arm and leg mobility
▪ Limited Standing strength and balance
▪ Experienced a fall
▪ Experiencing pain when moving
I was there too!
😥 Overwhelmed by my students' challenges I felt I was serving no one!
😥 I was constantly looking for ways to practice yoga with them safely and effectively.
😥 I was spending more time designing my classes than actually delivering them.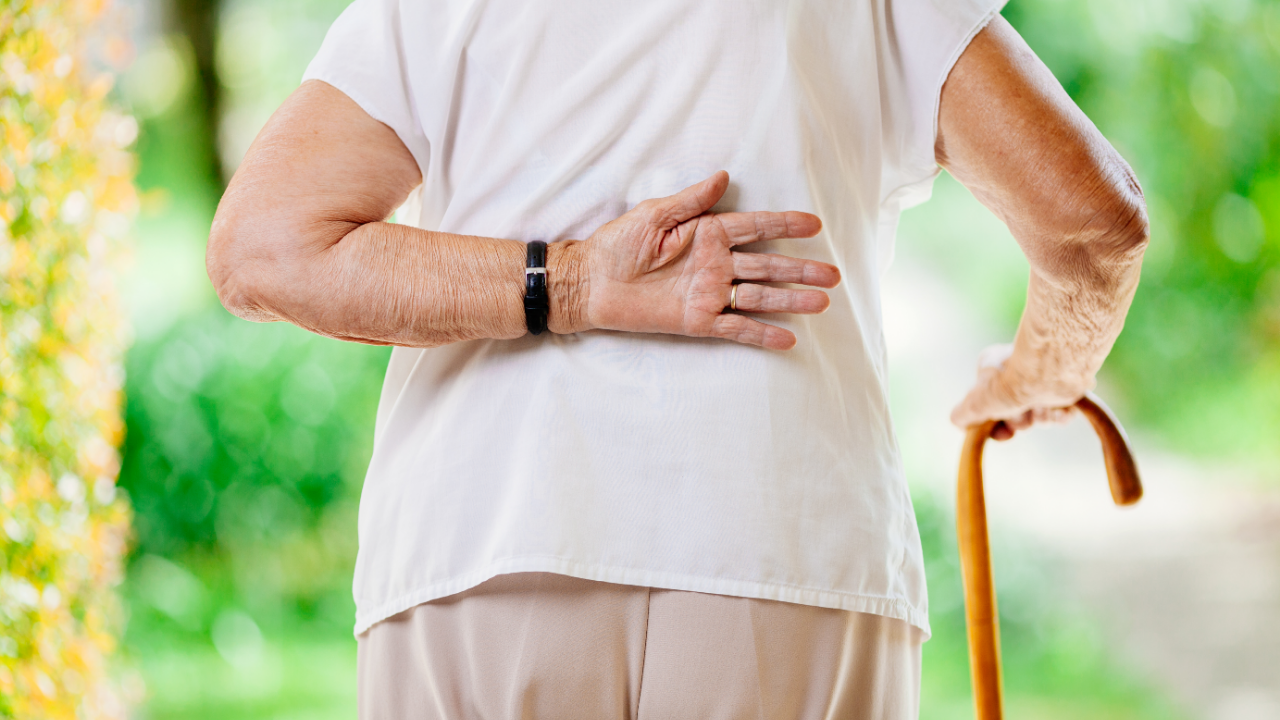 Is yoga truly for everyone?
How can a yoga teacher truly show up and deliver effective practices?
Can anyone be included in the class?
How can asana be accessed effectively?
There is a way!
A tried and tested way to design and lead effective chair based yoga classes!
Regardless of your students' challenges, there is a way to show up and be of service to your students.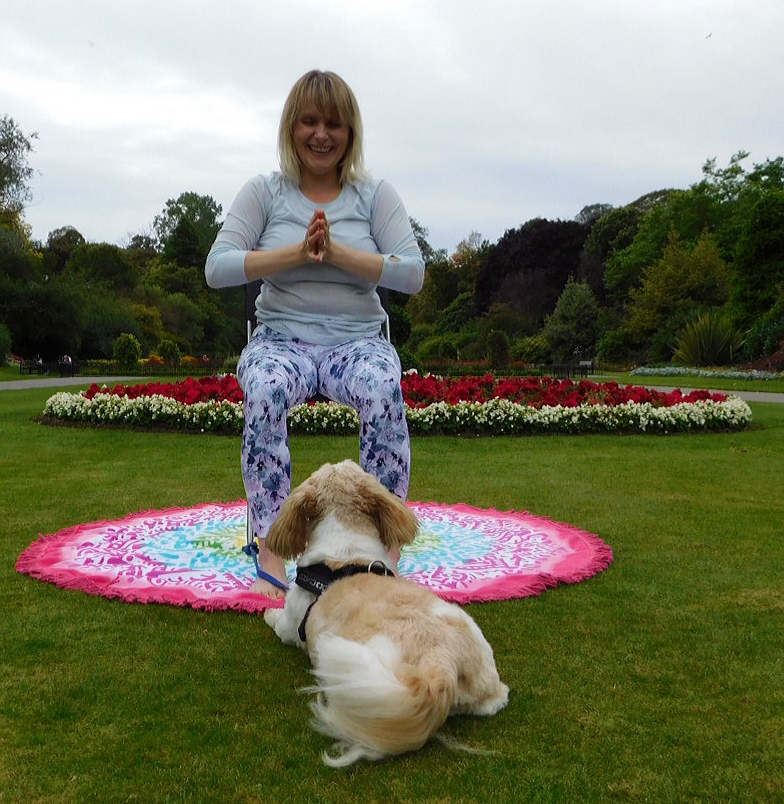 Hi! I am Maria!
I am a Health professional and yoga therapist.
I started teaching chair yoga to the Multiple Sclerosis Society locally, almost 4 years ago. 
At start, the challenges my students faced were definitely greater than my yoga trainings at the time. 
That is why I created this amazing resource!
So your students' limitations no longer have to define the effectiveness of your practices.
Create connection, community and be of service to your students. 
Give your students access to practices that create opportunities for true transformation.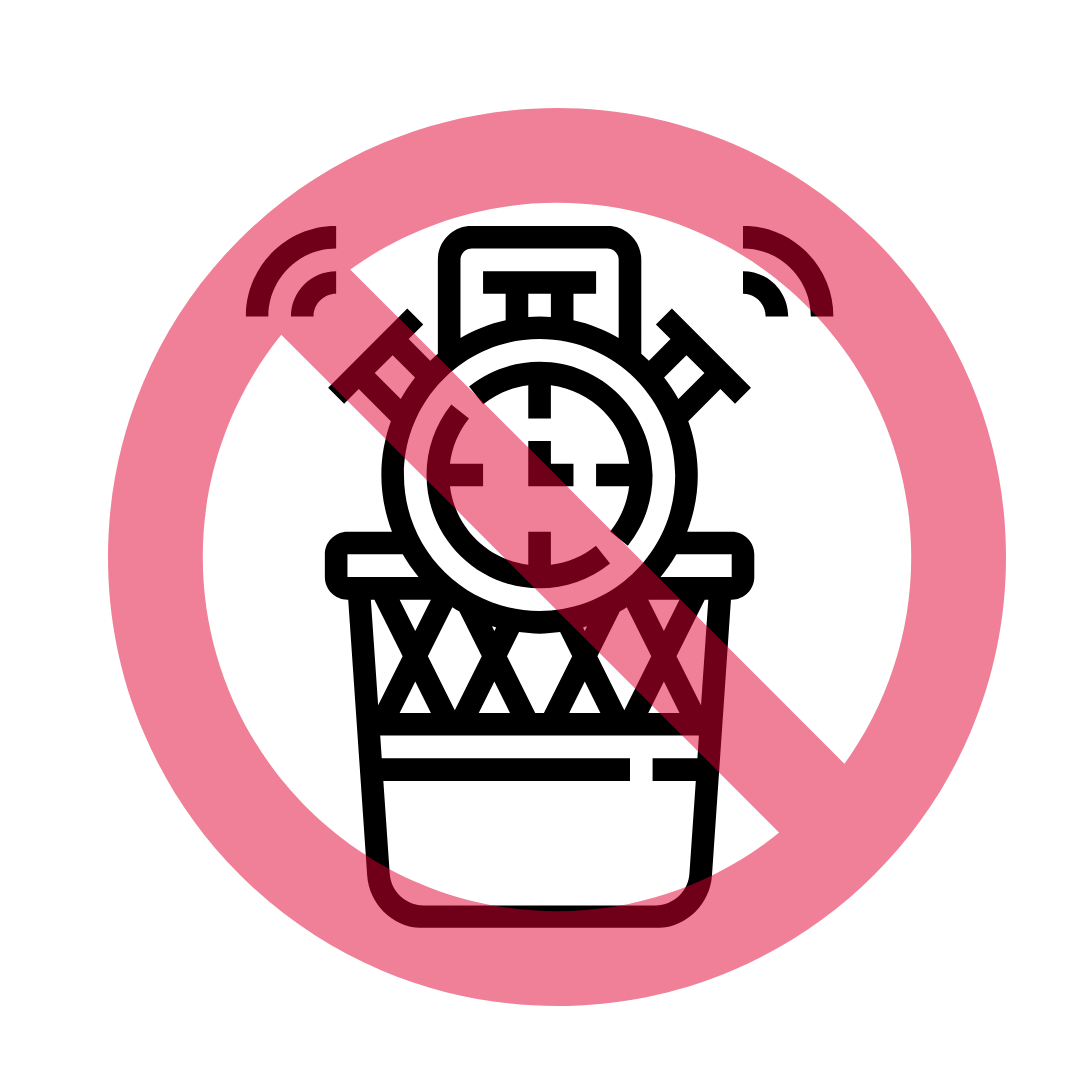 No more wasted time…
Looking for ways to design effective chair based yoga classes.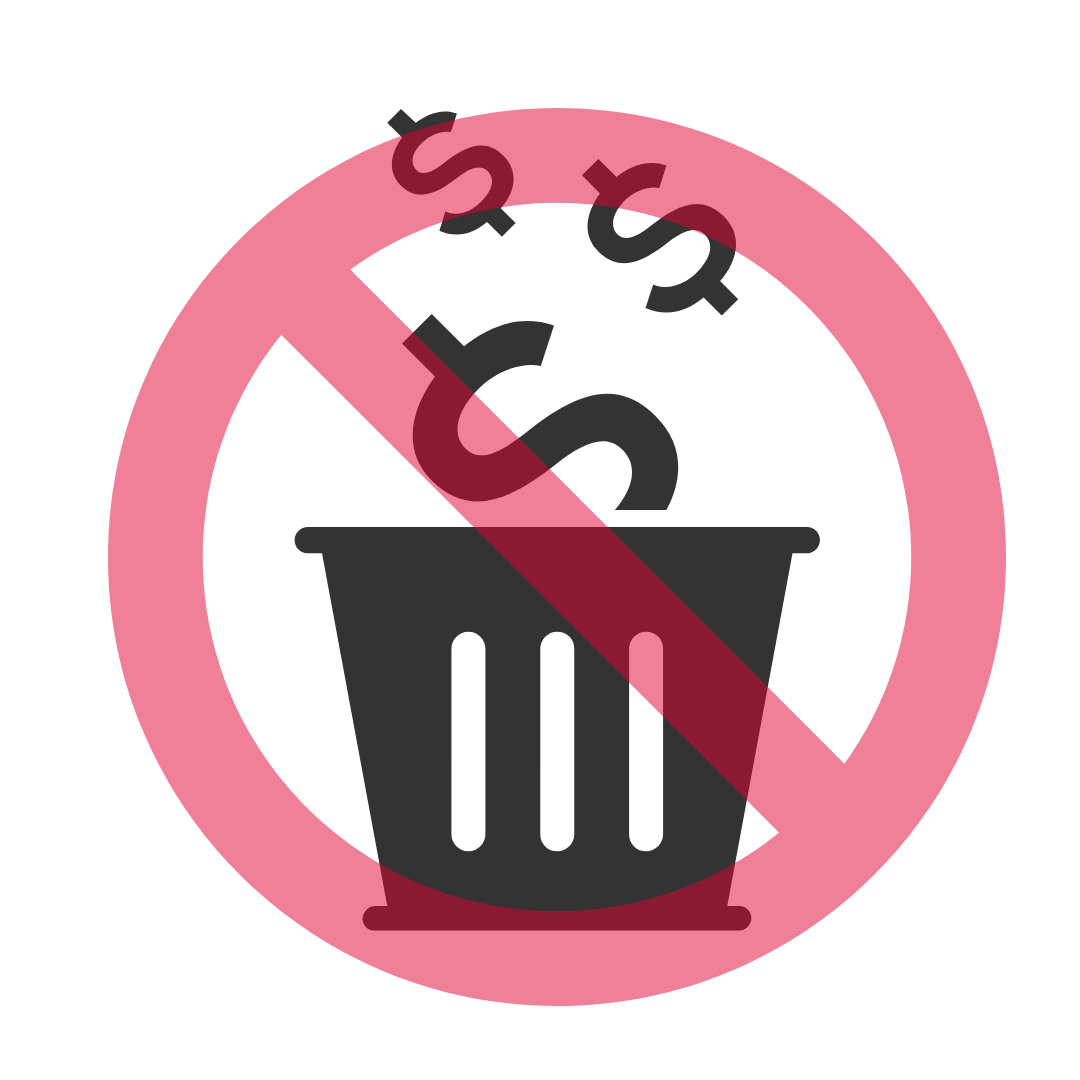 No wasted money...
on expensive resources!
No more frustration…
Over your students' challenges and abilities!
What is included:
Theory
All about:your students, the importance and the benefits of chair based yoga.
The Precepts of yoga
Yoga Philosophy applied.
Sequencing
In this section we expand on each element that makes up a chair based yoga class and provide the framework that can be used to design and deliver effective chair based yoga classes.
Adaptation
Make yoga another form of therapy through adaptation.
Learn how to target students' imbalances through the practices of yoga
References
All the components and resources needed to get you started on your journey of teaching chair yoga.
I know you'll love it!
But just in case, I offer a 7-day money back guarantee. 
If for any reason you're not satisfied with the book or any of the extras , please get in touch within 7 days, I will offer you a full refund, no questions asked.