Expand your yoga teaching skills.
Grow your reach, impact and income.
Make a real difference in the lives of others.


This is a 40h certified course that will enable you to design and deliver effective and meaningful chair based yoga classes with ease.


For yoga teachers, trainees, & health professionals


4 Courses included in this Bundle: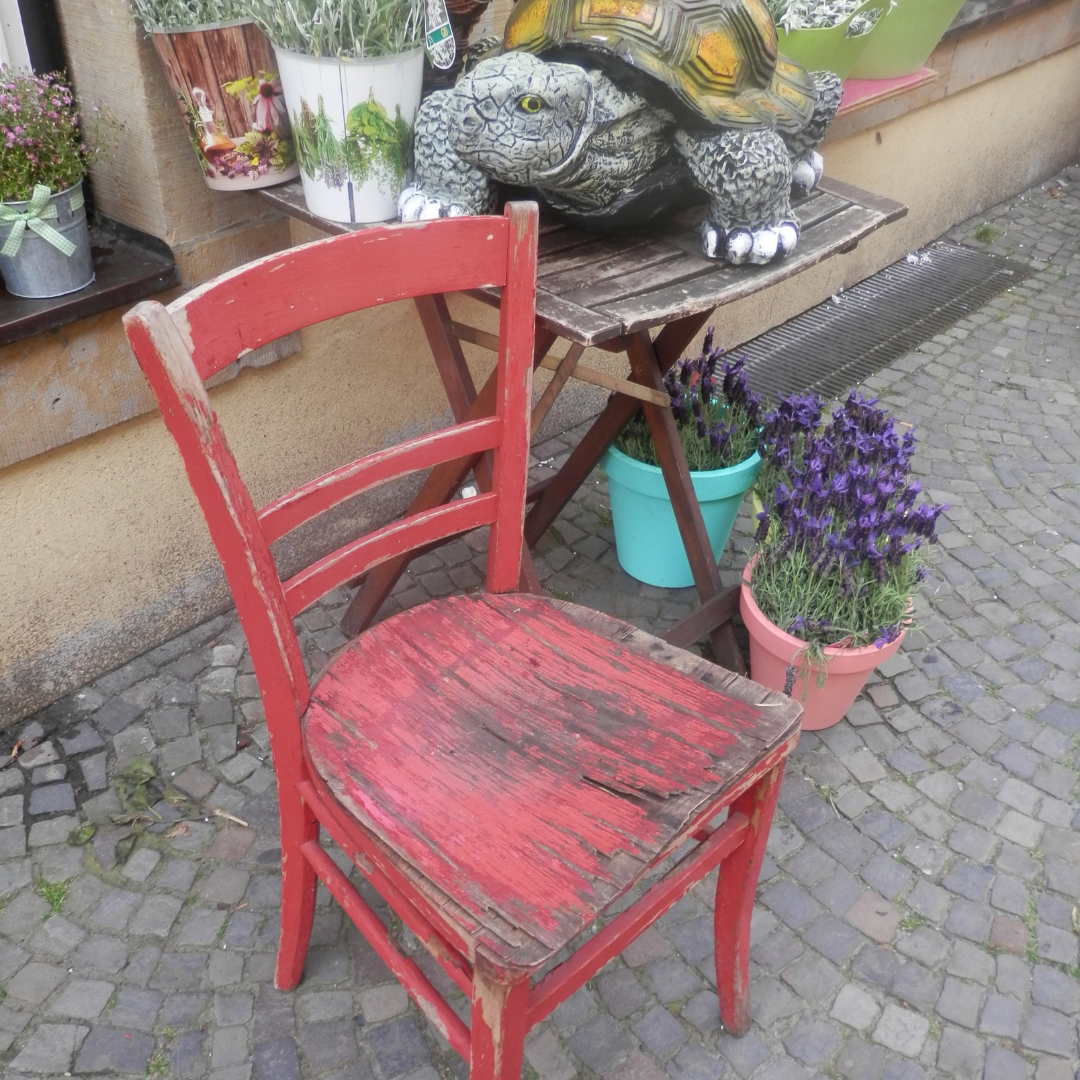 Chair Based Yoga Training


- Learn to design and deliver chair based yoga classes with ease.
- Show up to teach with chair based yoga confidence
- Teach transformational chair based yoga classes.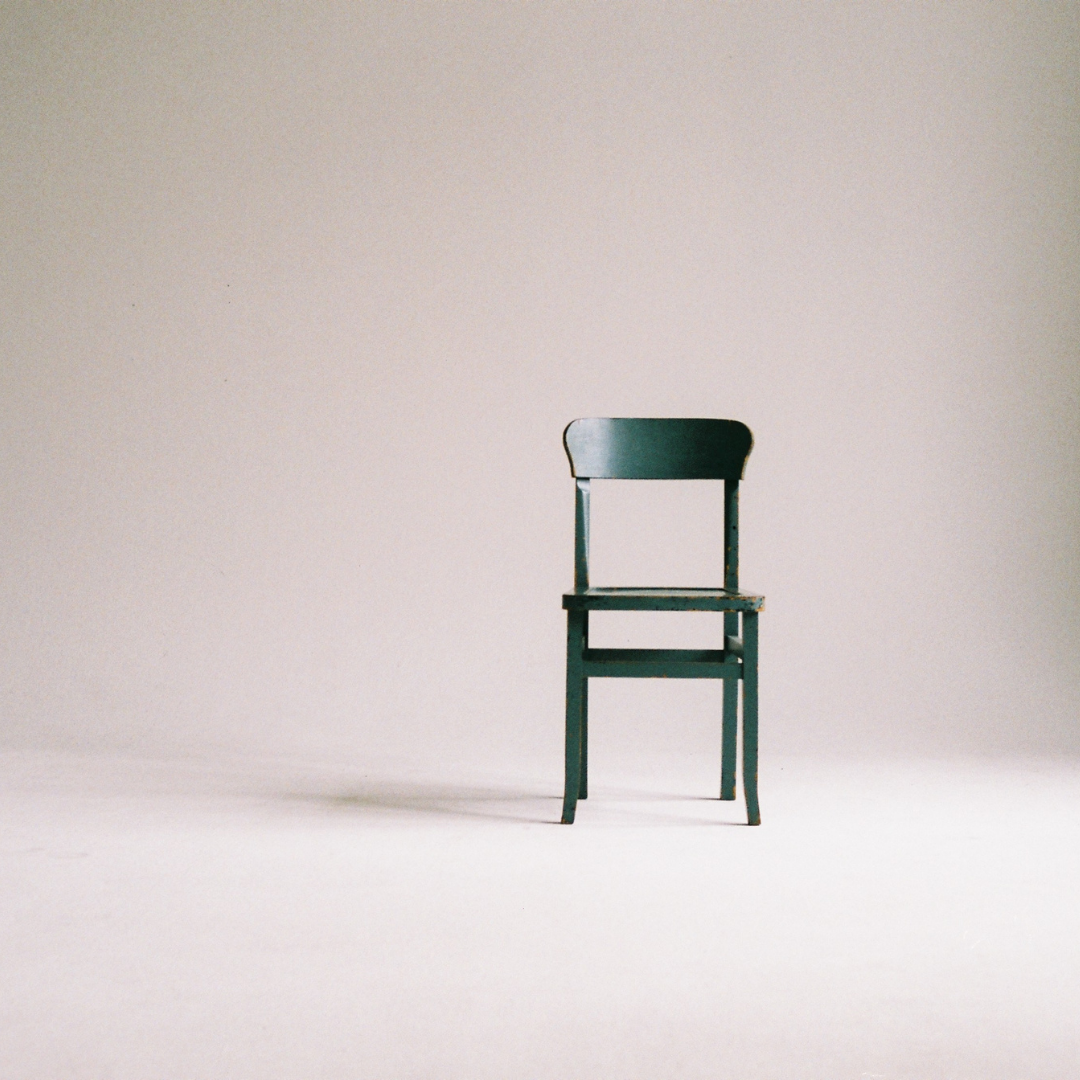 Chair Yoga for Specific Populations


- Expand you Chair Based Yoga Knowledge
- Transform the way you serve your students.
- Discover targeted chair based yoga practices for people with MS, Osteoporosis, Osteoarthritis, Fibromyalgia, & poor balance.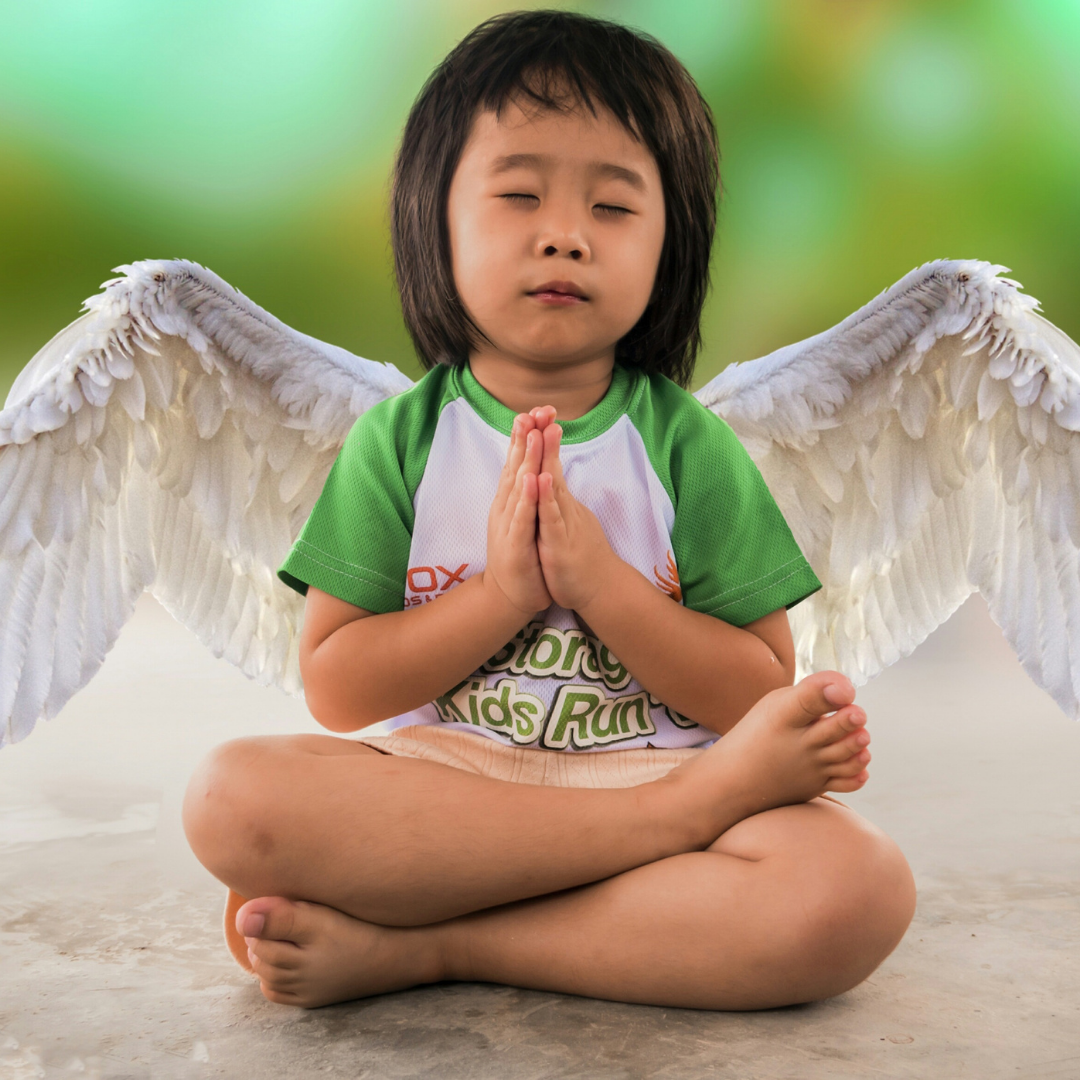 Yoga in the Classroom


- Learn to practice Chair Based Yoga with Children in the classroom
- Inject fun and make yoga digestible
to children
- Refreshing and fun chair based yoga practices especially for children of primary school age.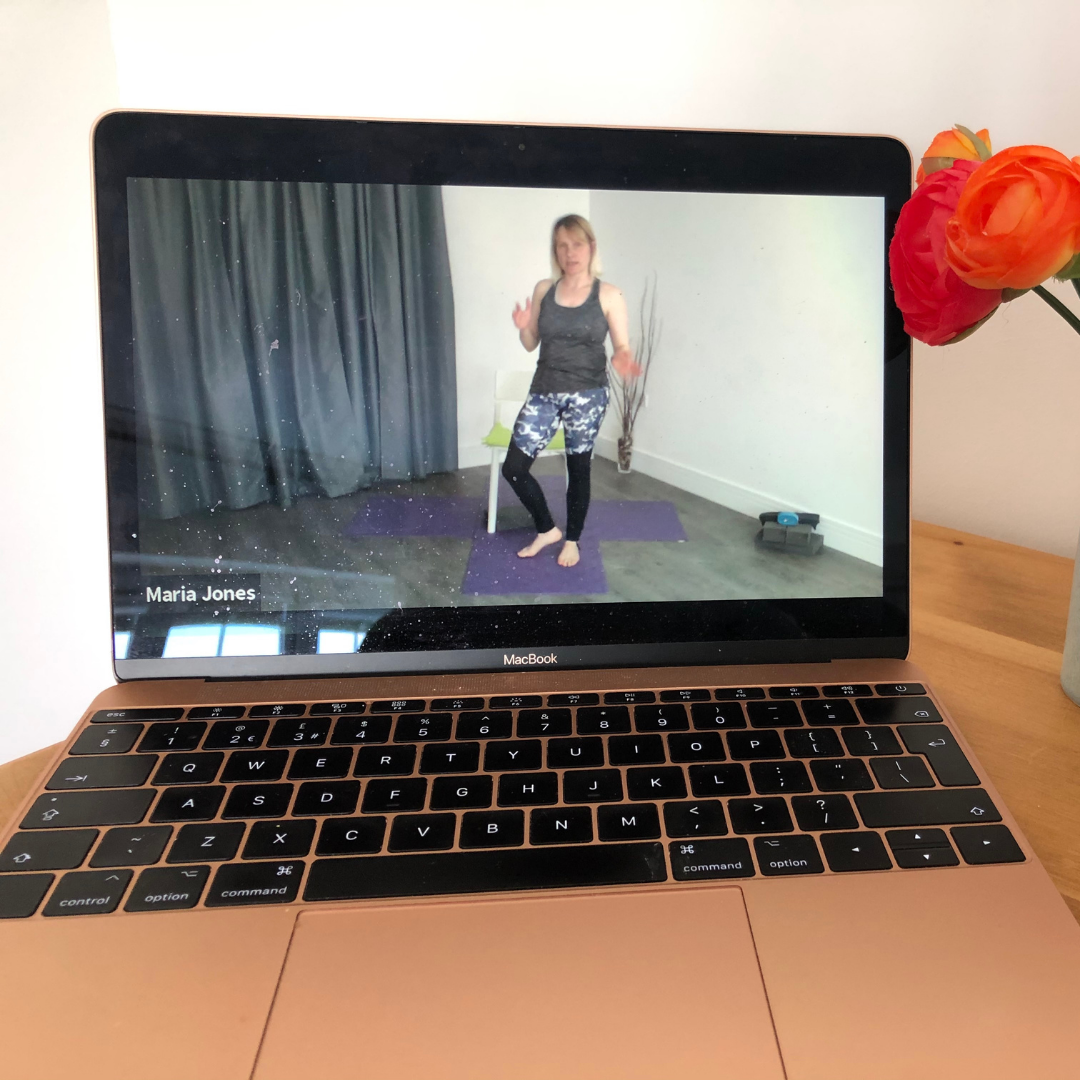 Library of Chair Based Yoga


17 Full length Chair Based Yoga classes hosted and recorded on Zoom.


Plus 3 bonus videos:
- Sun Salutations
- Moon Salutations
- Restorative chair based yoga
Hi! I am Maria, I am your course tutor.


I am a fully certified and accredited yoga teacher and therapist. I am also a health professional [BSc] with a deep understanding of health.
I use my skills in health sciences, yoga and experience in being chronically ill to help people access yoga practices and its associated benefits.


My main goal is to be of service to my students and have a positive impact in the lives of those I teach with chair based yoga.


My journey with teaching yoga started in 2016 with kids yoga in schools and classroom.
Soon after I also started teaching chair based yoga to for local MS Society members.


It is the way my students have been responding to the practices of chair based yoga that fuels my desire to make yoga and its associated benefits accessible to everyone through the use of the chair.


Join me to find out more 🙏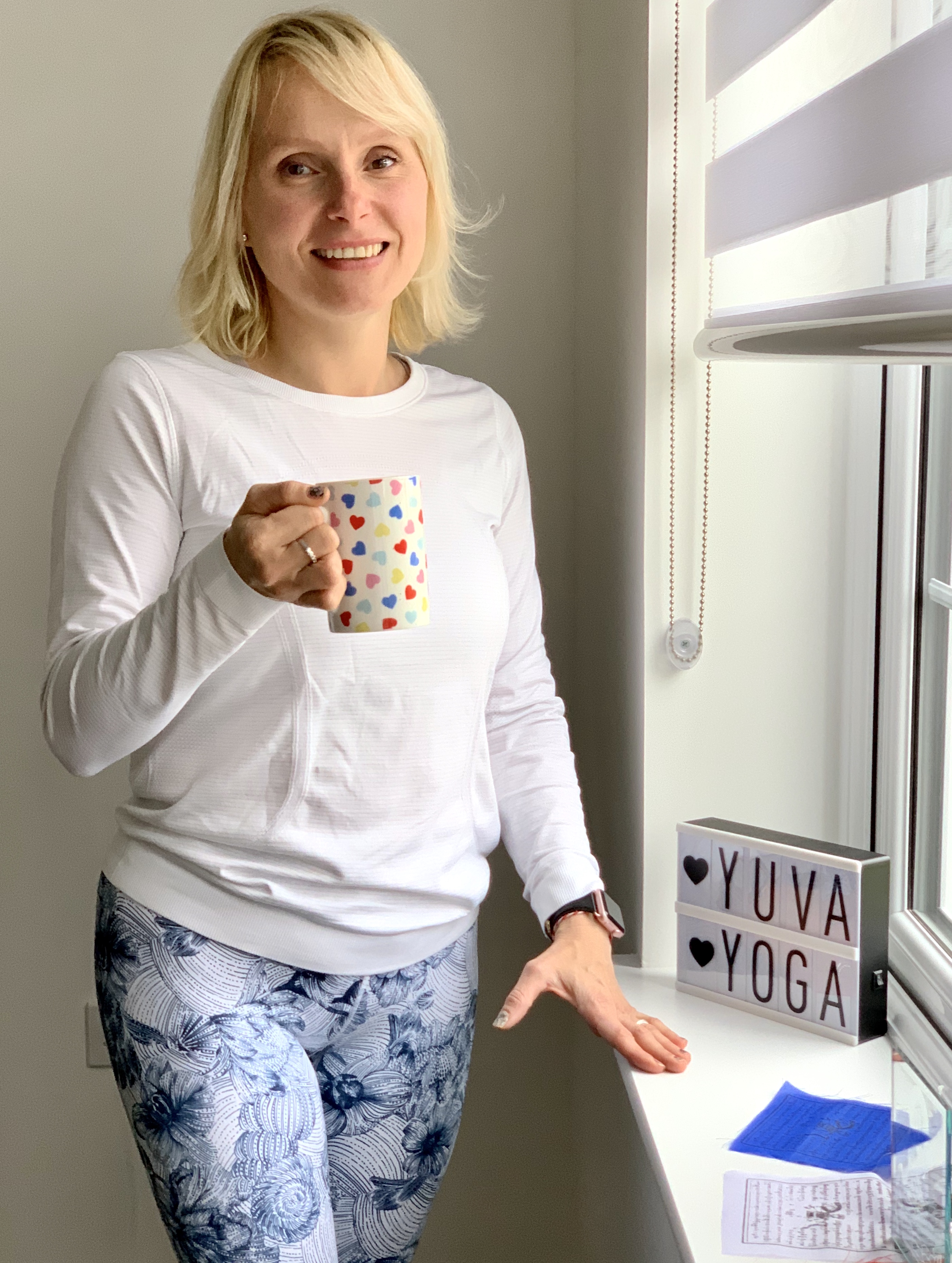 All courses in the bundle
▪ Self paced with lifetime access (start and finish at your convenience)
▪ Video lectures with PDF handouts.


1. Chair Based Yoga Training:


▪ 4 Comprehensive sections that show you how to show up, design and teach chair based yoga effortlessly.
▪ Practice tutorials for each aspect of the practice.
▪ Additional information, & handouts that will enable you to design your own classes with ease.
▪ 30 page workbook to support your learning
▪ Extensive references
▪ How to adapt chair yoga to serve your students effectively
▪ How to address and adapt the practices for the 6 most common conditions chair based yoga students face.
2. Chair Yoga For Specific Populations:


Structured and organised lessons with targeted outcomes on:
▪ The Methodology of Adaptation
▪ Chair Based Yoga for Osteoporosis
▪ Chair Based Yoga For Osteoarthritis
▪ Chair Based Yoga for MS
▪ Chair Based Yoga for Fibromyalgia
▪ Restorative ChaIr Yoga
▪ Chair Based Yoga for Better Balance.
▪ Additional Practices
▪ Additional References
3. Yoga in the Classroom:


▪ Chair Based Yoga Practices especially designed for children in the classroom.
▪ Yoga Breaks in the classroom plus a 5 week calendar to start practising straight away.
▪ Chair Yoga as part of the school curriculum
▪ 30 page manual to support your learning & teaching
▪ 30+ chair based yoga activities for the classroom and how to utilise them to create your own class plans, breaks and activities
▪ Ready made class plans to take directly to the classroom
▪ How to use books, stories, cards and props for the practices of yoga in the classroom
▪ Engage in fun ways with your students
▪ Bonus Online yoga class plans and full length class.
4. Chair Based Yoga classes


▪ 17 full length chair based yoga classes to download and keep as part of your learning and teaching.
▪ 3 Tutorial videos on Chair Based Sun Salutations, Moon Salutations and restorative yoga.
Amazing Bonuses:
▫ Access to future online live chair based yoga event for free.
▫ Dedicated student and Alumni group
▫ The chair Based Yoga Manual download and
▫ The chair based yoga cards download absolutely free.
Kim Mitchell: Primary School Special Children Assistant
Watch to Kim tell you all about her chair based yoga journey of discovery.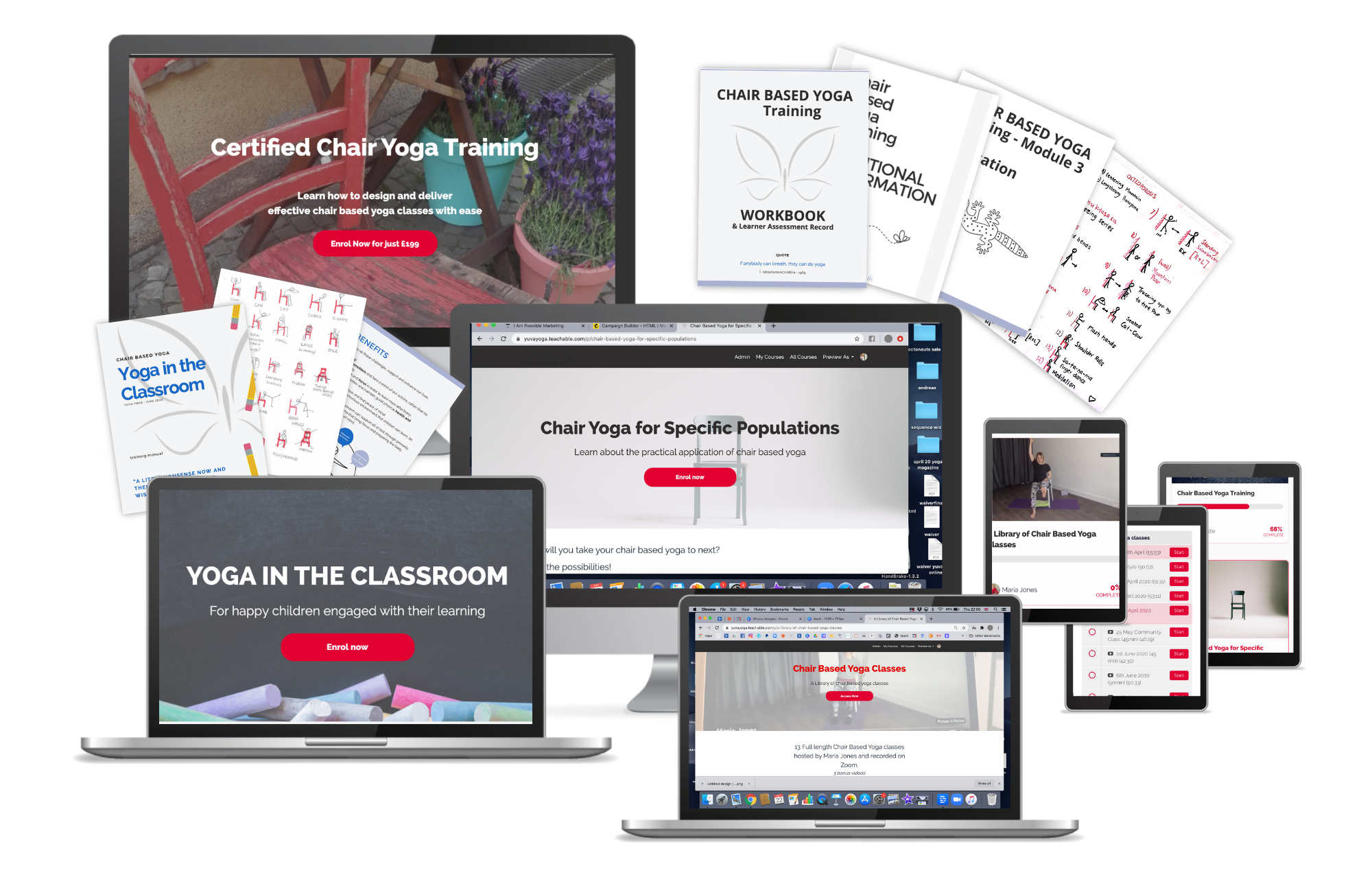 Limited time savings only!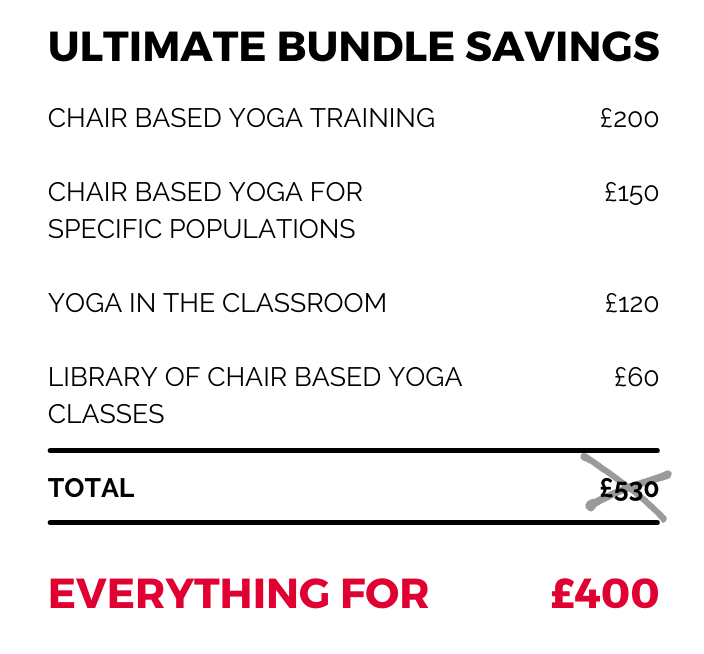 PLUS! Amazing Bonuses:


Enrol now and receive
- Access to future live trainings (Value £135)
- PDF Copy of The Chair Based Yoga Manual (value £12)
- PDF Copy of the Kids Chair Based Yoga Cards (value £5)


Total Savings of £282
The small print:
Prerequisites: It is advised that participants are yoga teachers or students or are trained to teach Chair Based Exercise. Carers, therapists, fitness professionals and school teachers may also attend provided they have been practicing yoga for over 2 years.
This training is completely online. You'll need access to a computer, reliable internet connection and a free zoom account, plus space to move around a chair for practicing chair yoga. You'll also need to be fit and healthy to practice yoga asana and not practising against doctor's advice.
Recognition: Yoga teachers registered with either Yoga Alliance Professionals or Yoga Alliance US will be able to register this training as 40 continuous education hours (contact until the end of 2022).
For carers, school teachers and other professionals this certified course will enable you to obtain insurance and teach within your work environment or in the community.
Refund Policy: We offer a 7 day money back guarantee.
For further questions please get in touch