ARE YOU A YOGA TEACHER WHO ALREADY TEACHES CHAIR BASED YOGA AND WANTS:
- To
expand your chair yoga knowledge, skills and reach.
- To
l

earn about the therapeutic application of chair yoga.
- Structured and organised lessons with targeted learning outcomes.
- The ability to start, stop, fast forward & rewind your learning at your convenience, with lifetime access.
- Transform the way you design your chair based yoga classes, learn to address their imbalances on all layers of their being.
- Serve your students with targeted and meaningful practices.
If you answered yes to any of the above, then this course is for you.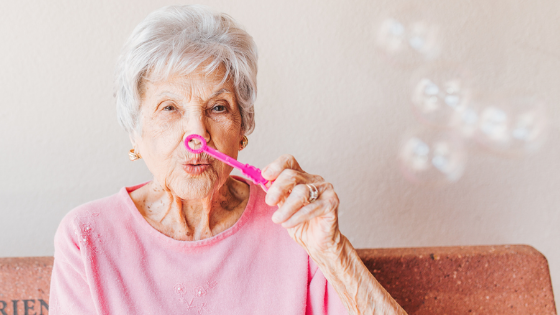 Learn to adapt practices & target your students' imbalances holistically.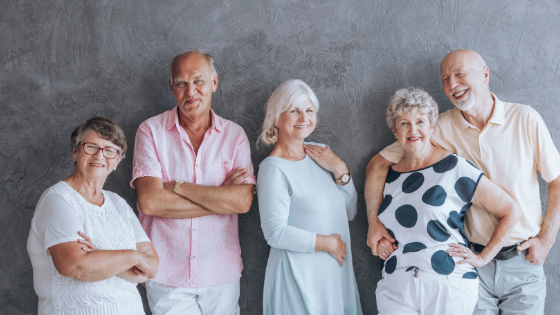 Discover a multidimensional approach to chair based yoga class design.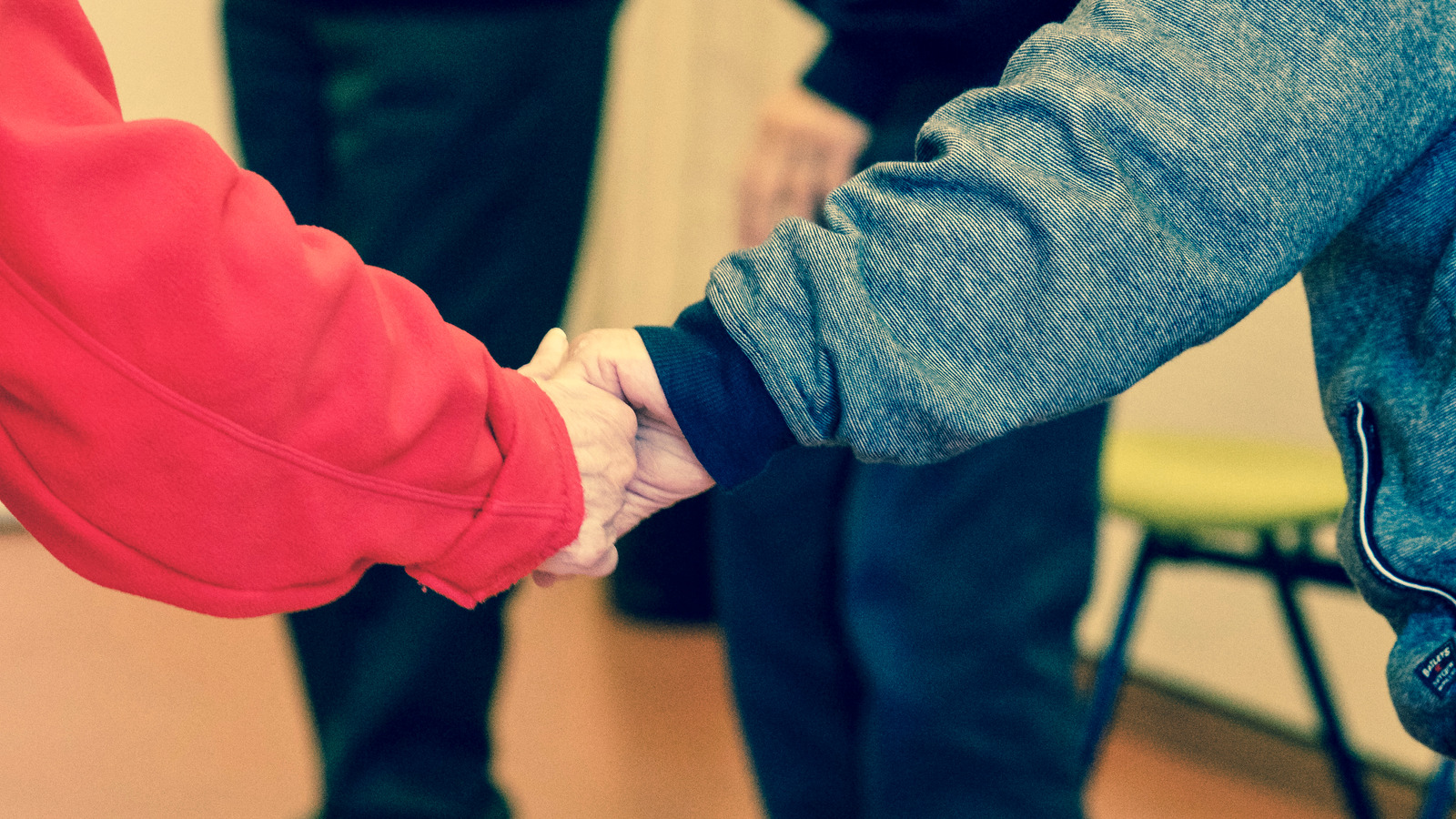 Dive deeper into the practical application of chair based yoga.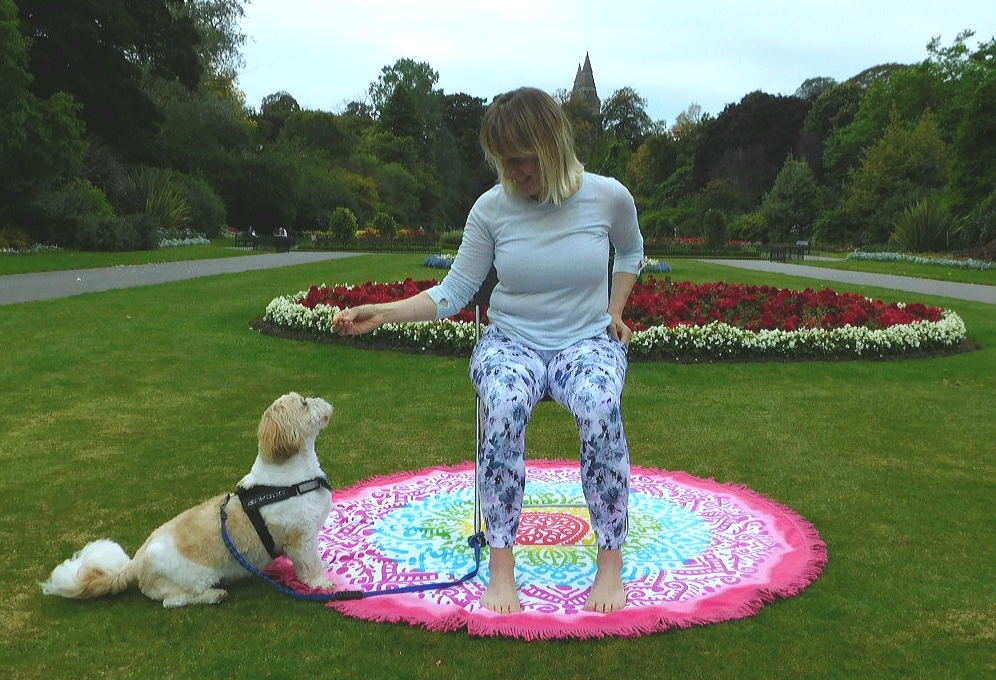 Hi! I am Maria, your course tutor.
I am Health Professional (BSc), Yoga teacher and therapist. (RYT 500, E-RYT 200, YACEP)


I am on a mission to empower others to deliver effective yoga classes to everyone through the use of the chair.


Chair based yoga classes are special, more than yoga asana; they promote connection, community, independence and bring everything and everyone together.
JUST FOR YOU TO:
▪
Discover

meaningful and effective ways to teach chair based yoga
▪
Grow

your chair yoga teaching skills
▪ Deeply
understand

the challenges of your students on all layers of their being
▪
Improve

your knowledge base and teach chair based yoga with confidence.
What is in the course
→

The Methodology of chair based asana adaptation.



→

Sections that explore the imbalances of a specific population and offer corresponding:
- Lectures
- References and
- Chair based yoga practices.


→

You will learn about addressing imbalances through chair based yoga for people with:
- Osteoporosis
- Multiple Sclerosis
- Osteoarthritis
- Fibromyalgia
- Standing balance challenges (falls)


→
BONUSES:
1. Chair Based Restorative yoga
2. 5 Additional, full length chair based yoga classes
3. 5 Gentle Yoga classes for MS
4. Opportunity to upsell to Yoga in the classroom with an amazing 30% off RRP.


→

8 Continuous Education Hours for yoga professionals
→

Entirely self-paced with clear outcomes and the ability to press start, stop and replay at will.
→

Lifetime access
→ Access to future updates and additions.
The Small Print
Prerequisites: It is advised that participants are yoga teachers who want to expand existing chair accessible yoga knowledge.
This training is completely online. You'll need access to a computer, smartphone or tablet.
Recognition: Yoga teachers registered with either Yoga Alliance Professionals or Yoga Alliance US will be able to register this training as 8 continuous education hours (contact).
Refund Policy: We offer a 7 day money back guarantee.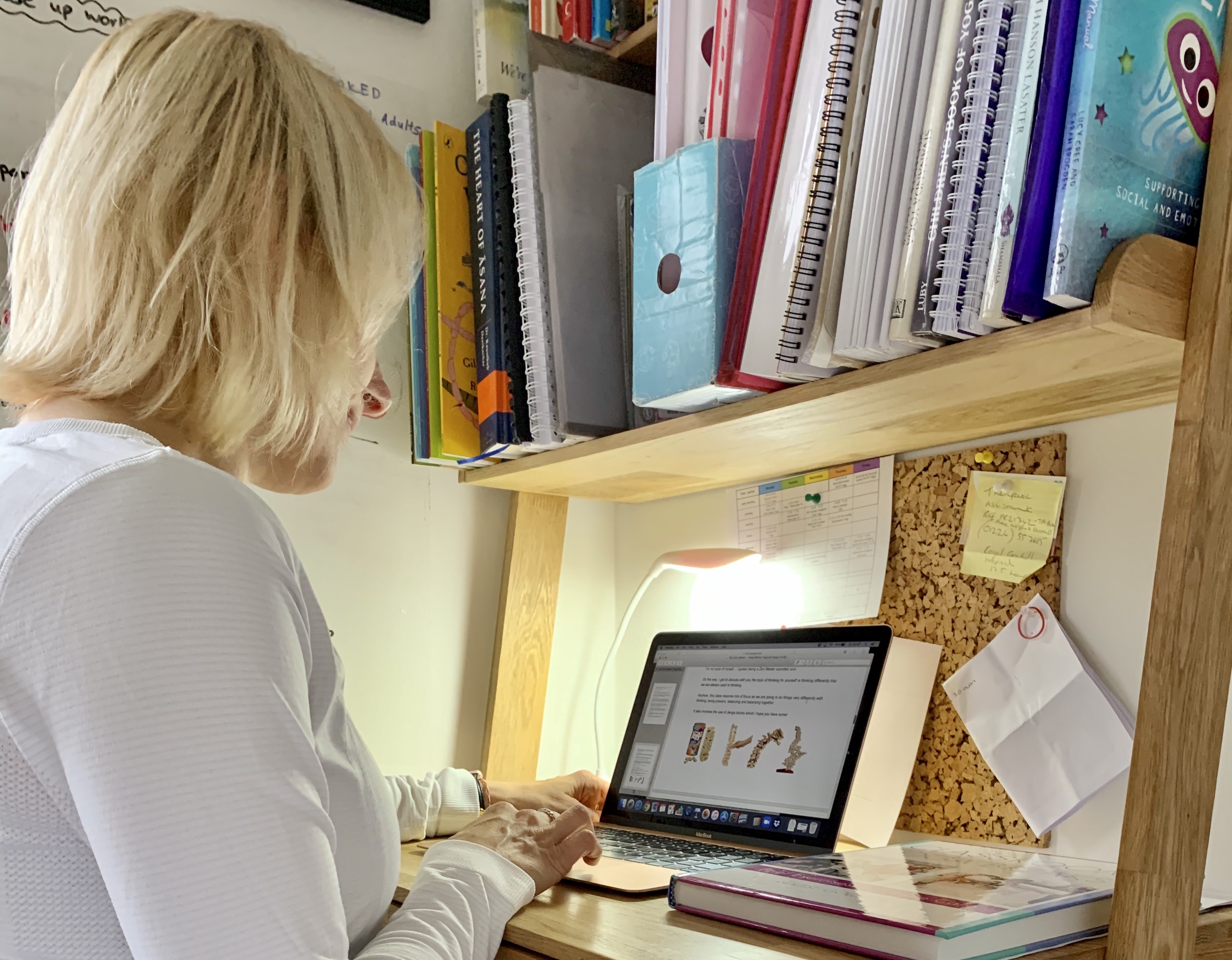 If you are only just getting started with chair based yoga CLICK HERE to learn more about getting certified.
Got any more questions?