Learn how to practice yoga asana safely and effectively using a chair.


7 HOURS OF CONTINUOUS YOGA EDUCATION:
• 3-hour live practical workshop recording.
•
PLUS 4 hours of video tutorials and practices.
Join the workshop!
Join this workshop and gain the tools you need to adapt yoga practices using the chair.


•
Modify
the asana to suit a chair based yoga practice.
•
Support
students in general yoga classes using the chair
• Offer a yoga practice that is
effective and engaging.


MORE THAN ASANA
Learn how chair based yoga practices can
• Enable you to include a new demographic in your yoga classes
AND
• Enable your students to r
emain mobile, independent and sharp.
Hi! I am Maria!
The dog is a shih tzu called Cody!


I am your host and teacher.
I am a Health and Fitness Professional (BSc) and yoga teacher and therapist.
I have been teaching chair based yoga for the last 4 years.
My aim is to provide safe and effective practices for my students that address their imbalances.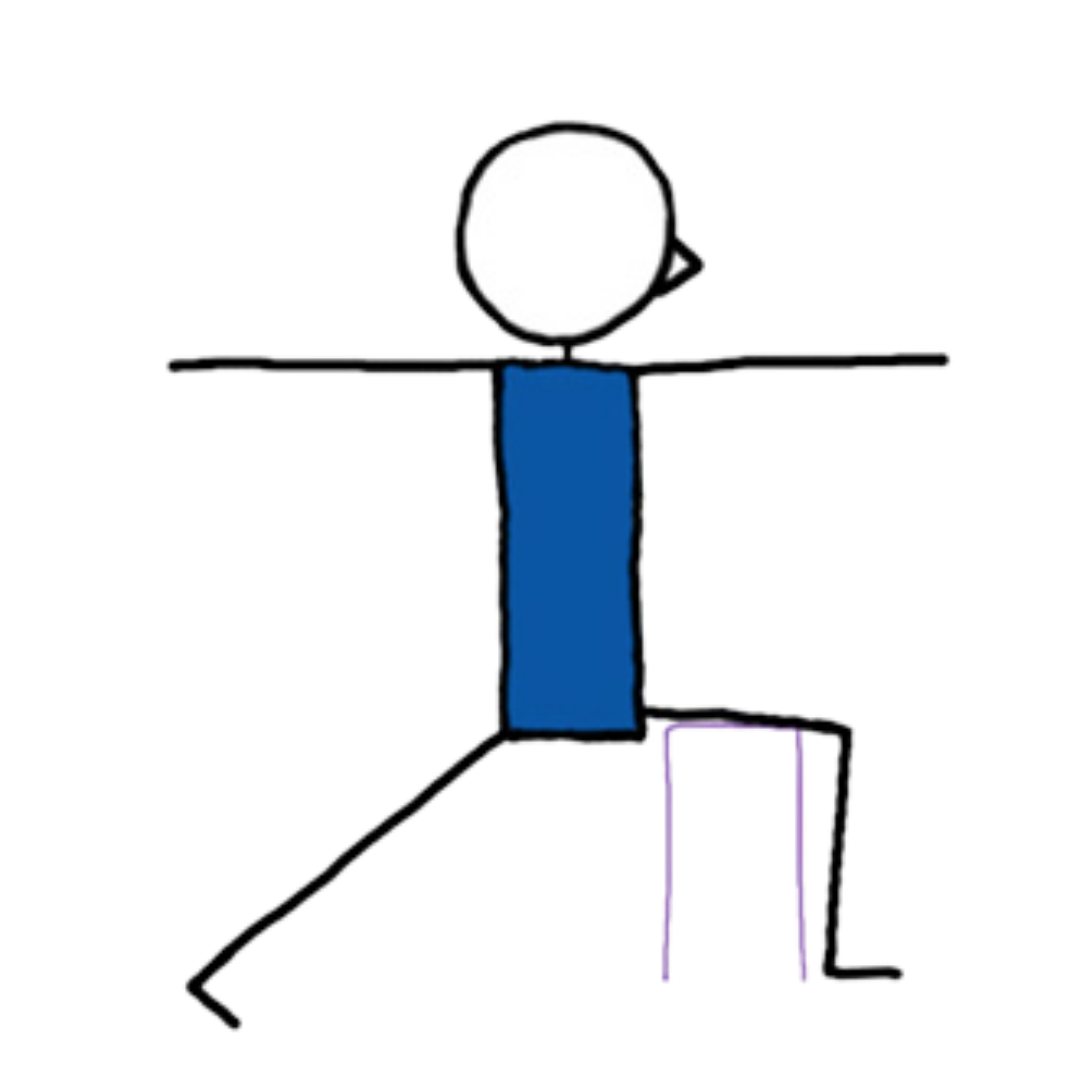 Practice Asana
Seated on the Chair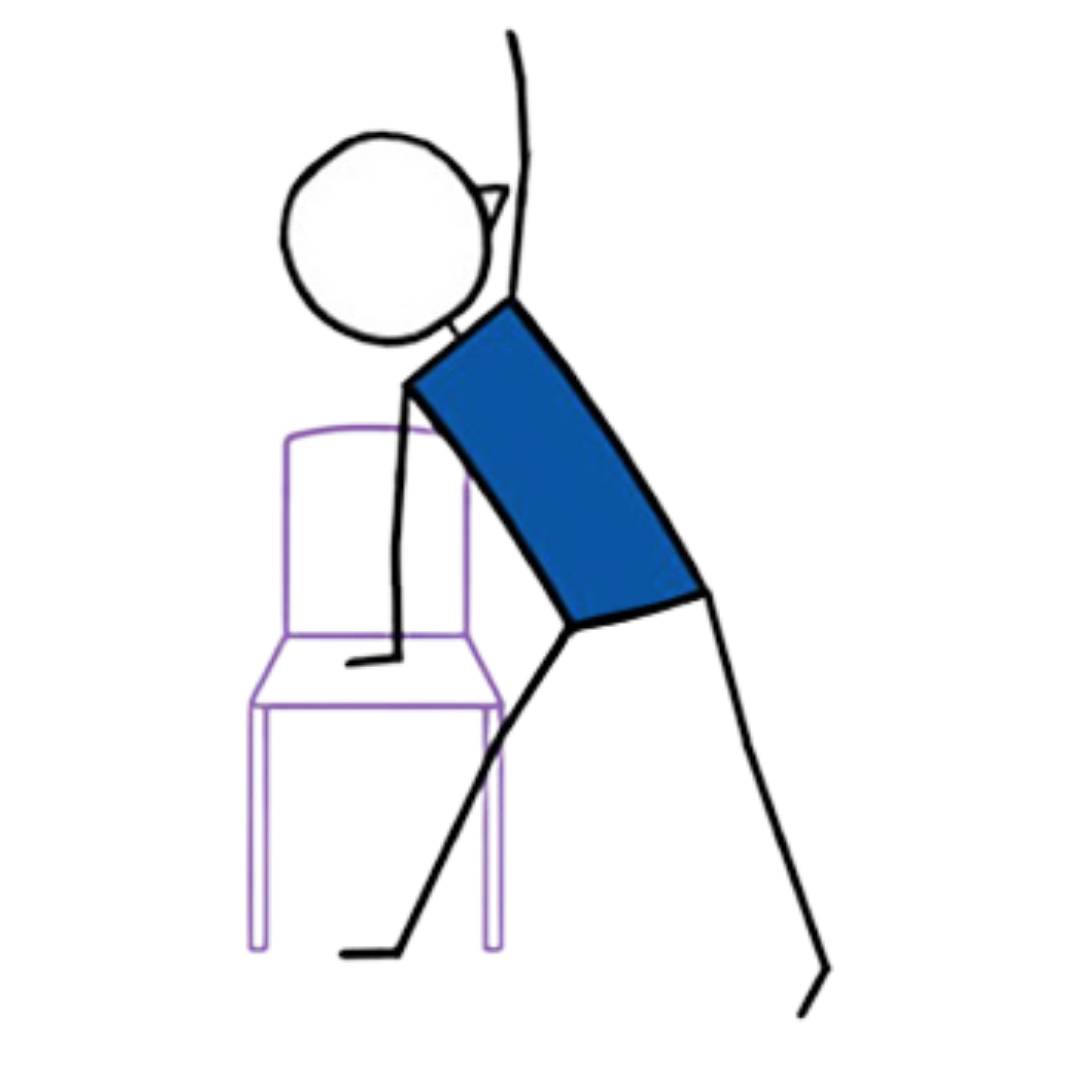 Support Students
Using the Chair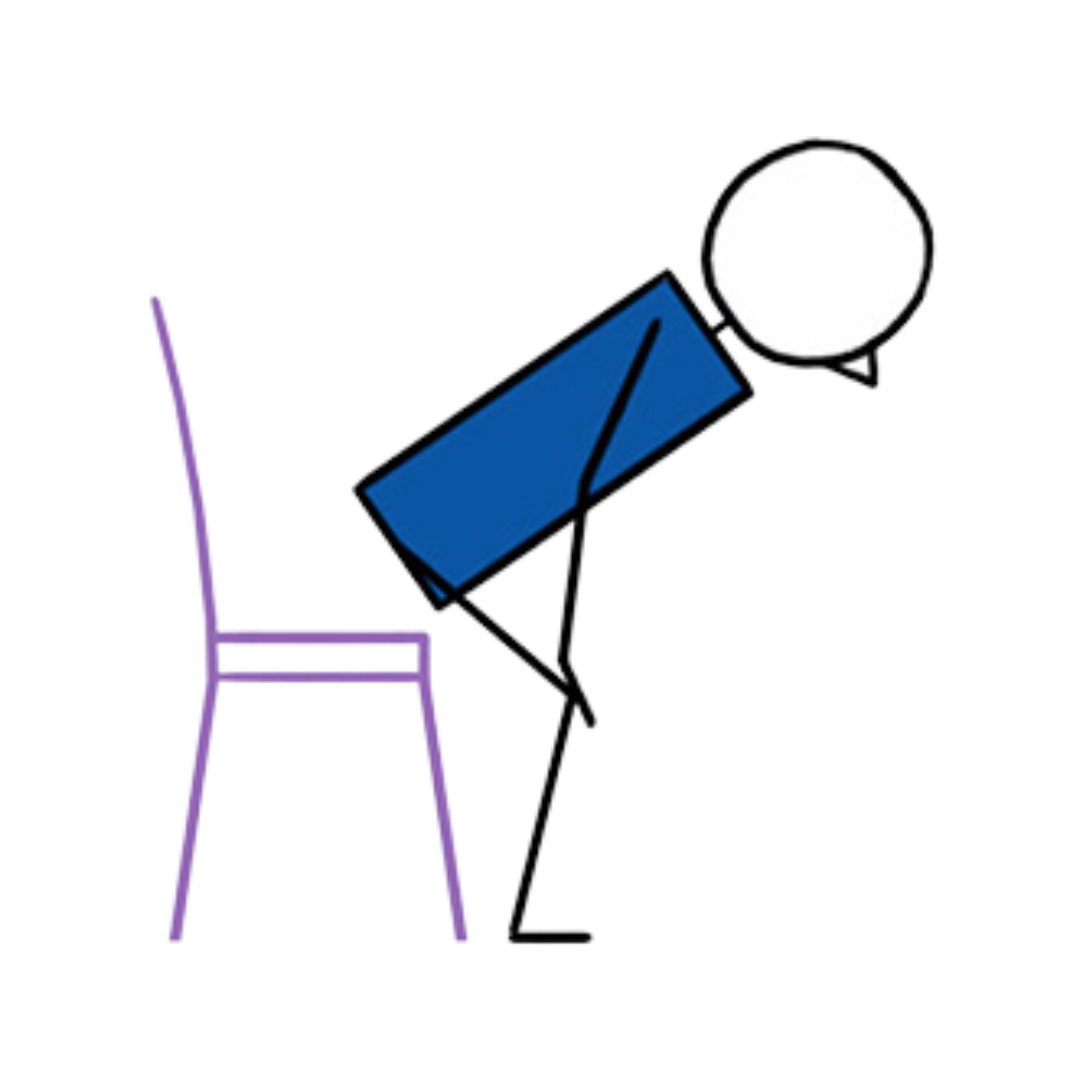 Adapt the Practice of Yoga to the Chair
Learn all about Chair Based Yoga Asana.


• Mobilise and warm up the body
• Support your students using the chair as a prop.
• Promote independence through later life
• Promote acuity through yoga asana
• Practice yoga poses centered around the chair.
• Integrate the chair in mat-based yoga classes
BONUSES
•
Dedicated Student Facebook Group
•
2x Focus Centered Chair Based Yoga classes
•
2x Mat & Chair Integrated Yoga Classes
•
Total 7h of continued yoga education
DEMO: Working on core and back strength during a live chair based yoga class.
Frequently Asked Questions
This training is for experienced yoga practitioners, yoga students or yoga teachers.
This training is completely online. You'll need access to a computer & reliable internet connection.
You need space to move around a chair for practicing chair yoga.
You need to be fit and healthy to practice yoga asana and not practising against doctor's advice.
Recognition: Yoga teachers registered with either Yoga Alliance Professionals or Yoga Alliance will be able to register this training as 7 continuous education hours (self paced).
Refund Policy: We offer a 7 day money back guarantee.